We are passionate about what we do and our ethos of being the best at what we do drives us forward.
Our approach of being 'infinitely better' is at the heart of our culture and is instilled in our workforce continually. To become the best and to continue to be the best requires determination, passion and ownership, traits we are all proud of at bespoke.
By engaging bespoke, our team can promise:
A service provider who listens and understands you as a business partner
A service tailored to your individual needs
No false promises, we deliver only what we are capable of delivering
A mandate of working to the highest standards consistently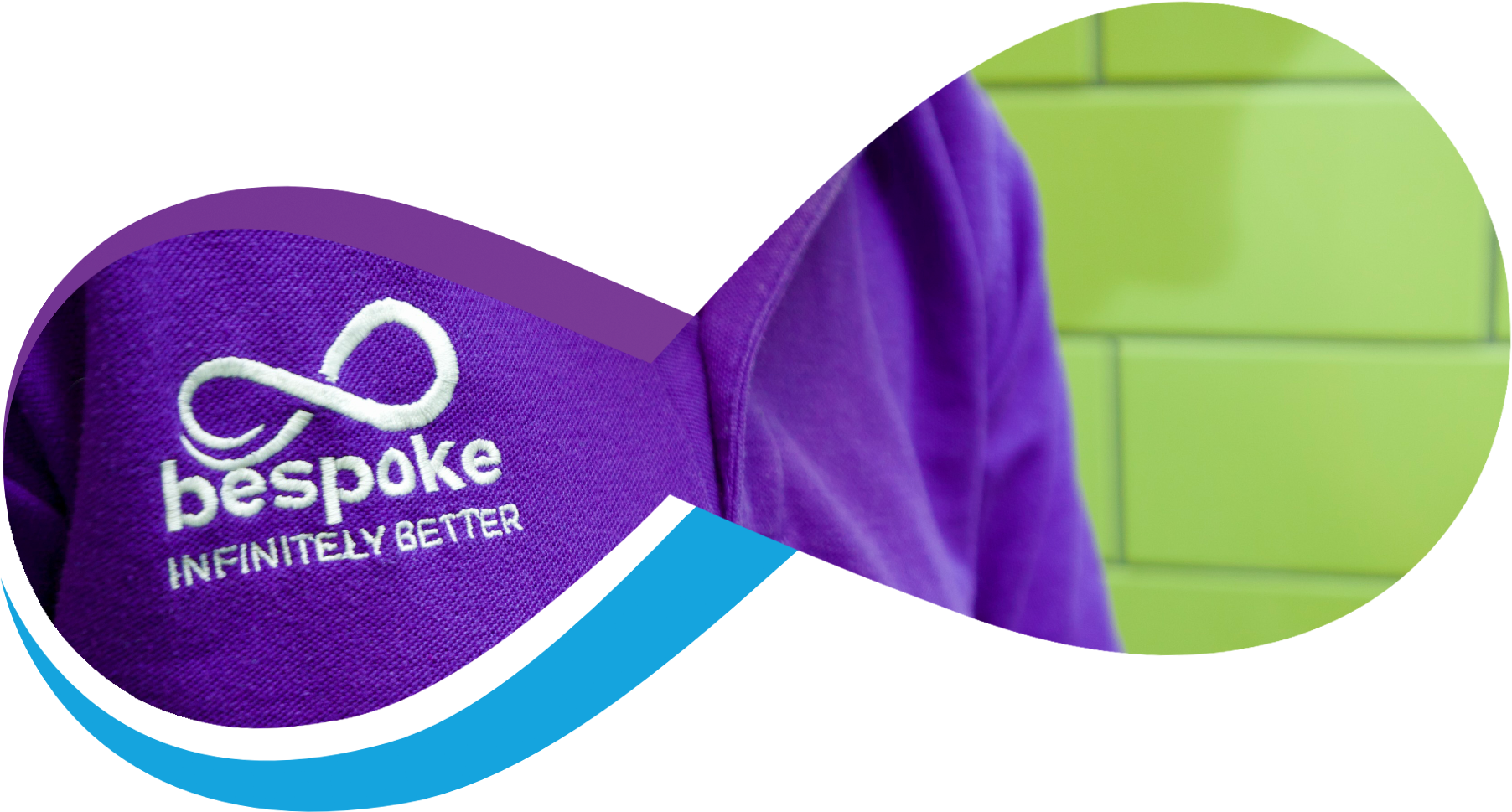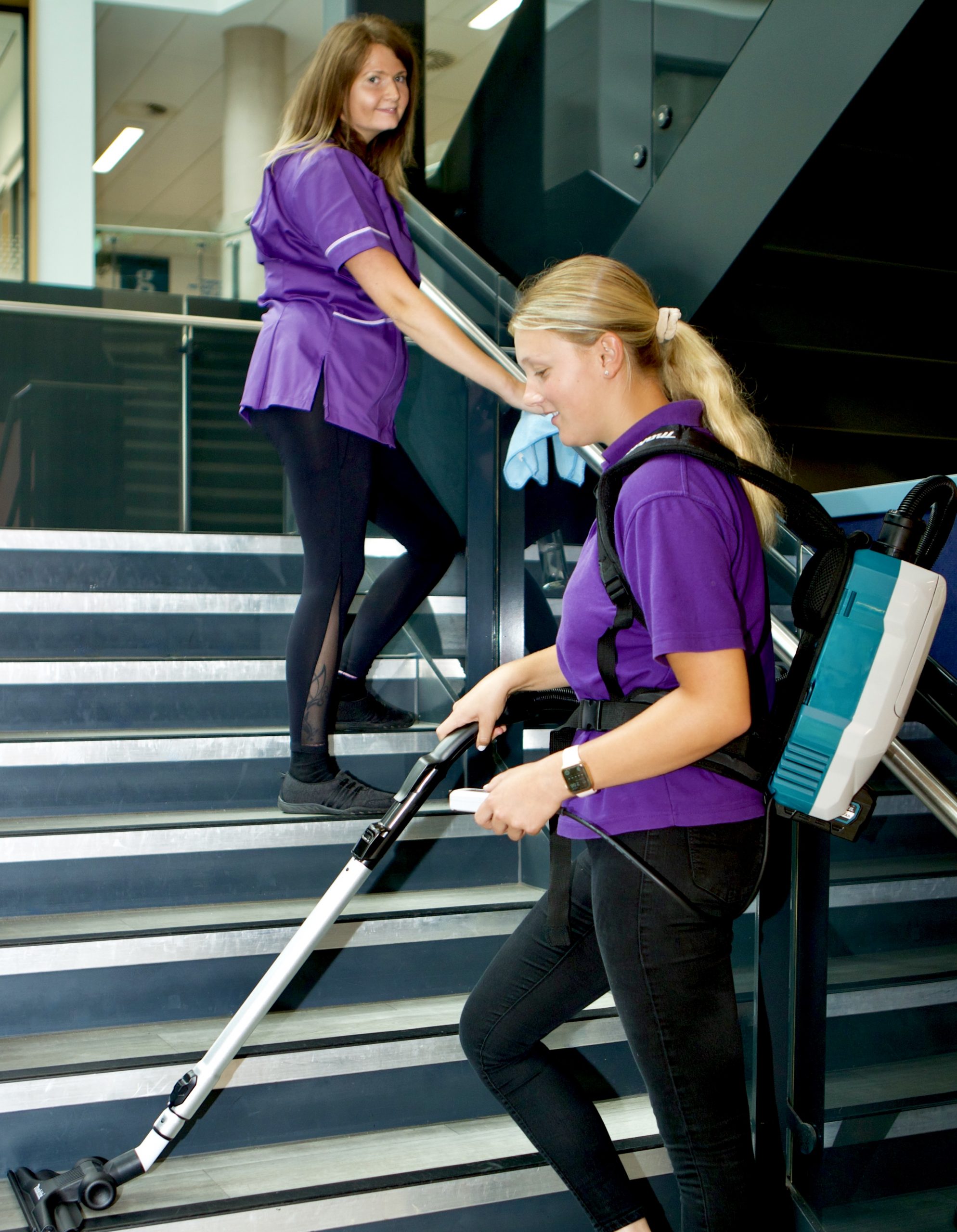 Total flexibility gives us an advantage
Being independently owned gives us the flexibility to compete on the largest stage, against the biggest competitors in our industry and gives us the confidence to beat those competitors off a level playing field, year after year.
Our track record clearly identifies our ability to work closely in partnership with our clients' demonstrating ownership, ingenuity and foresight, whilst giving added value and tangible benefits.
A succession of continual growth will guarantee our future success
From a blank canvas in 2002, we have organically grown year on year to become a leading player within the cleaning and support services sector.
With now over 1,250 employees our vision of being the best at what we do has not diminished over time but continues to be a driving force throughout our company.
Our motto 'infinitely better' hallmarks our philosophy and stands as a constant reminder to perform on a continual basis.
We will not rest on our laurels but will endeavor to increase our growth through service delivery and excellent performance.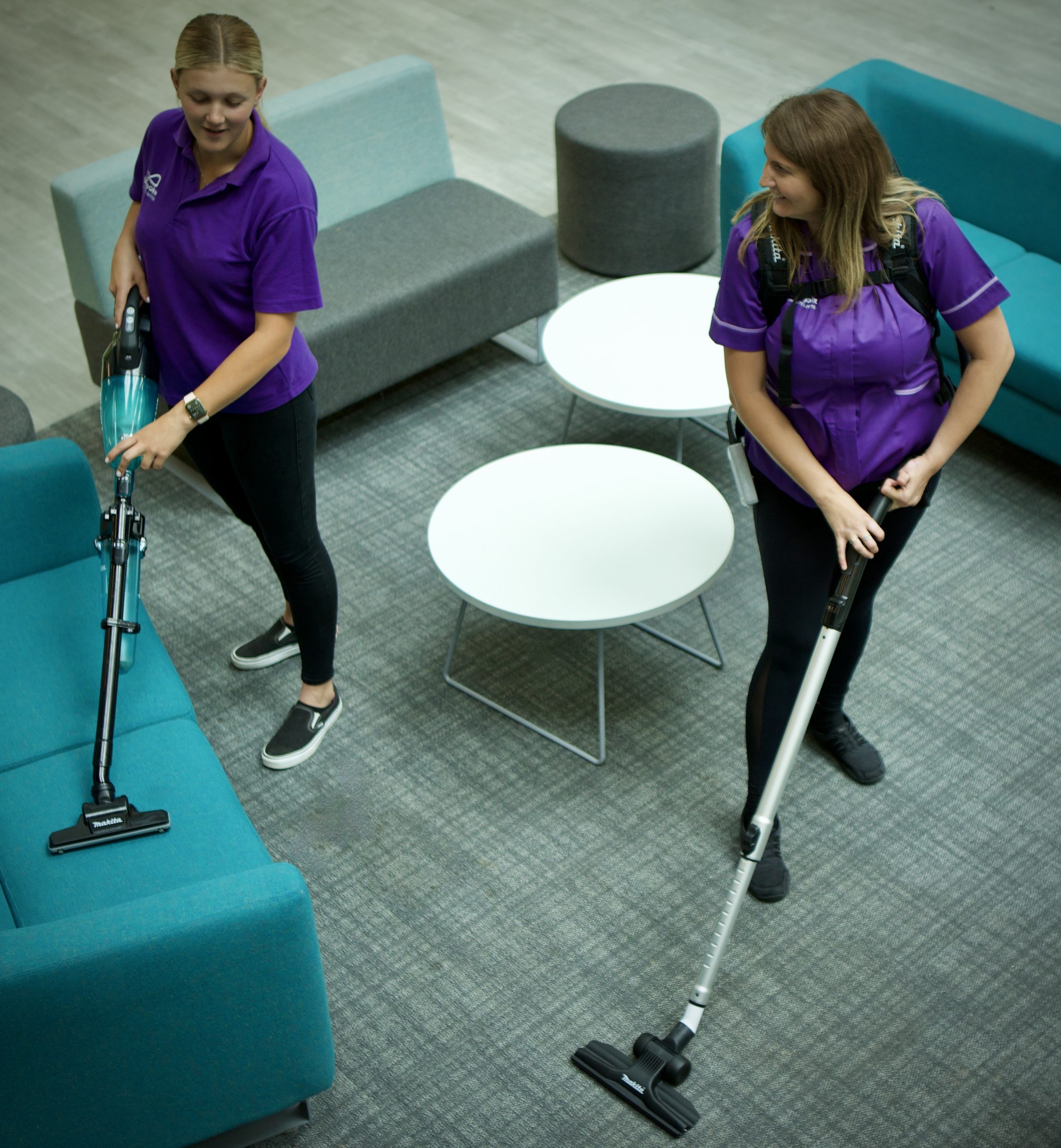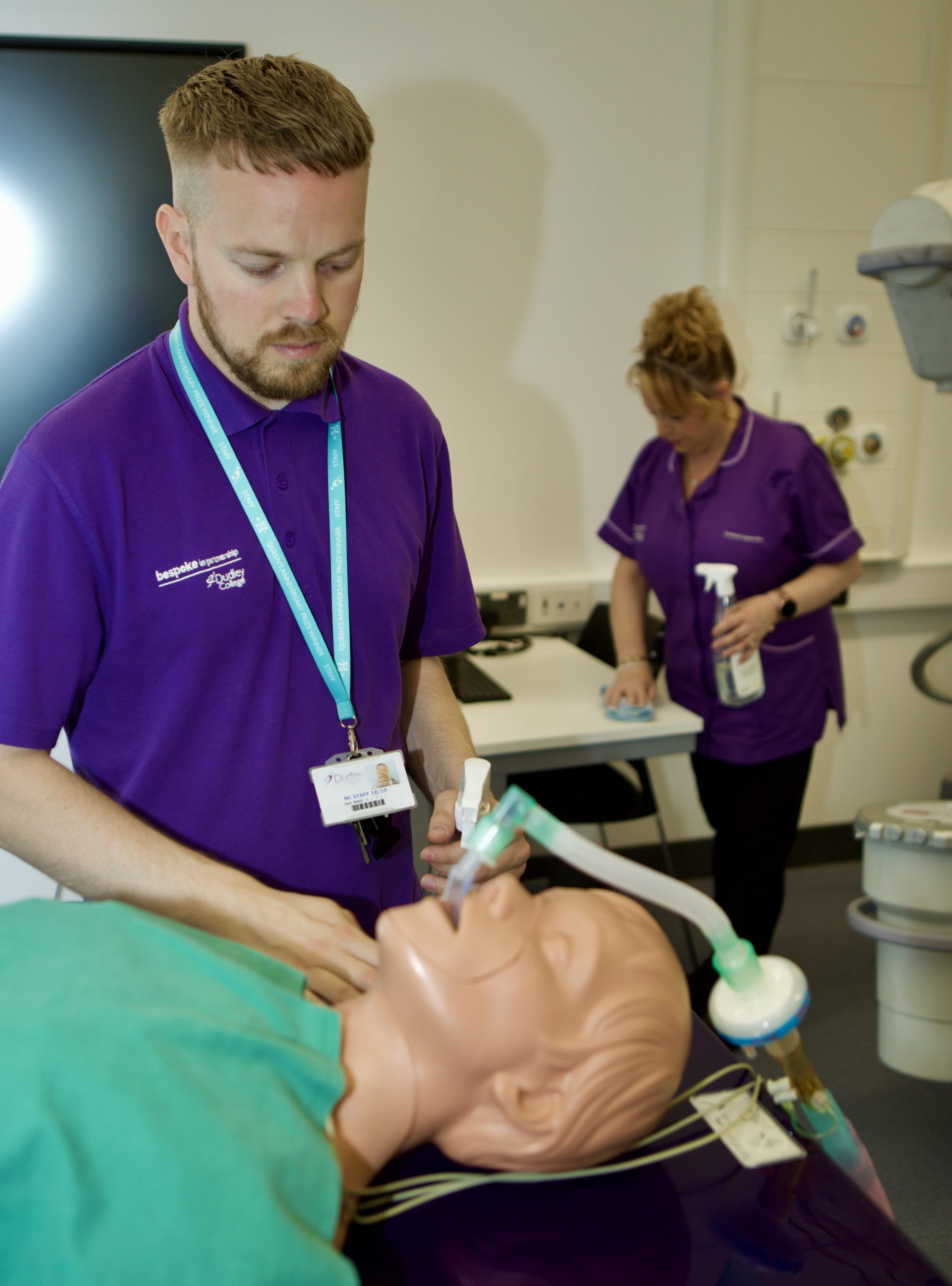 Our skillset doesn't come at a price; it is part of our service
With years of expertise in many diverse sectors and having the knowledge and skillset to provide flexible workable solutions, rely on bespoke to be your ideal supply partner with which to engage and fulfill your business needs.
Whether it is a daily cleaning regime, specialist cleaning activity, forward maintenance planning or additional hygiene cleaning in these difficult pandemic times, you can rest assured that bespoke will be there to deliver professionally and to the highest standards.
Our innovative approach has long been recognised within our industry as we continue to lead the way in identifying and implementing new ideas and technology in equipment and cleaning methodology. Innovation forms part of the fabric of our company and defines our approach to deliver the most efficient, proficient and sustainable approach to our clients.