Let your building do the talking and showcase your company
The corporate sector covers many business types, finance, law, marketing, media and professional services to name a few, but all rely on pristine premises to showcase your company and the services you offer.
bespoke recognises this and can guarantee the highest service of excellence in delivering our promise of an infinitely better cleaning solution. Whatever service you offer, an individual tailor-made cleaning plan will be required and bespoke's management team will be at hand to work closely with you to develop cleaning regimes specific to your unique requirements.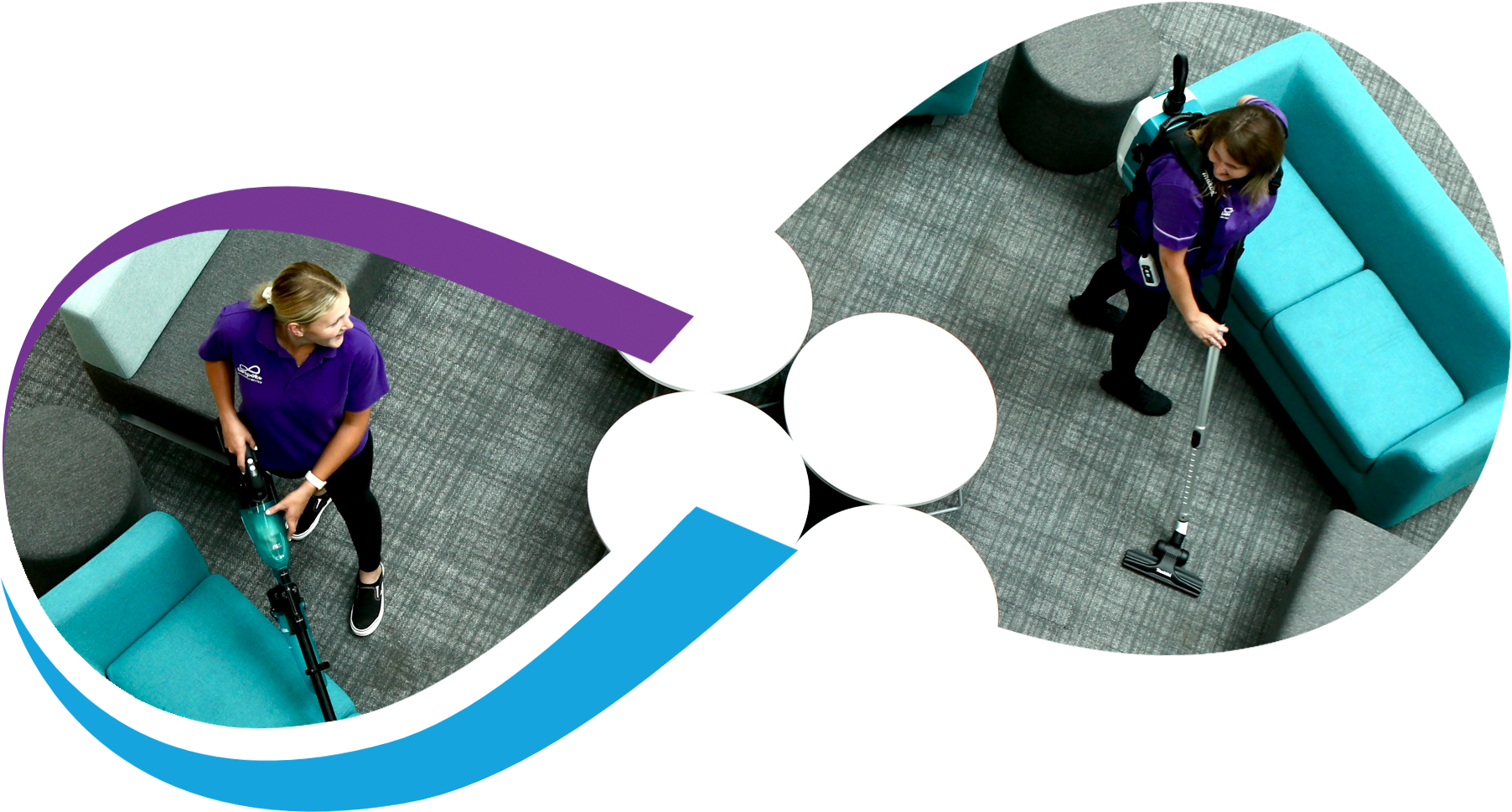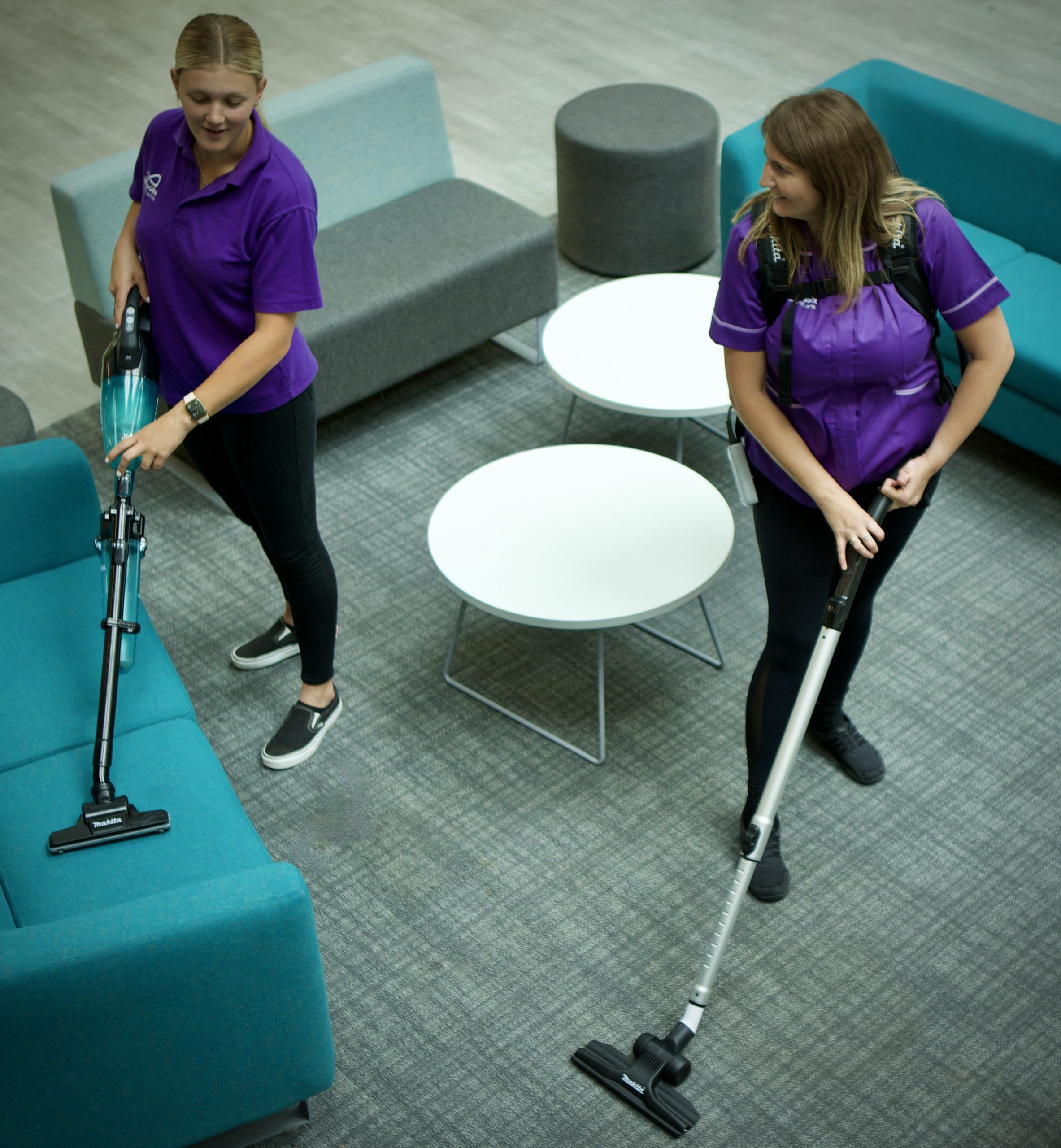 Professional services
Let's make your building shout from the rooftops about who you are
When you provide a professional service to your client's you are selling a service of excellence that defines you and your company. At bespoke we are no different and strive constantly to improve that service that separates us from the rest.
Your building speaks volumes about you and silently portrays who you are and what you are about! Let bespoke work with you in making your building ''shout from the rooftops'' about you and the services you offer. Whether its introducing new cleaning systems to enhance internal appearances or creating periodical cleaning programmes for external cleaning to building fascia and grounds, lets make your building shine on the inside and outside.
Marketing & advertising
Market your own business through a vibrant and exciting building
The world of marketing and advertising influences what we buy, what we wear, what we eat and much, much more.
Having a vibrant building full of colour and sparkle will make a statement about your company and encourage visitors and clients to buy into your philosophies. Brand awareness is everything and our professional management team will ensure that we adopt a custom cleaning programme that encourages a positive vibe at all times and an environment that ensures positivity and creativity.
Contact us to discuss the implementation of chemical free cleaning systems ensuring glass, tiles, stainless steel and ceramic surfaces burst with life or advanced carpet cleaning systems that leave areas stain free that optimizes colour and longevity.