Increase productivity with a clean approach to building practices
Let bespoke ensure that you have only the cleanest environment in which to operate your manufacturing processes. Clean floors, clean tracks and dust free overhead pipework and lighting will enable high productivity with absolute minimal downtime.
We understand that all manufacturing processes are unique, so will commit to working with your production team to find the most efficient and robust cleaning systems providing an infinitely better cleaning regime.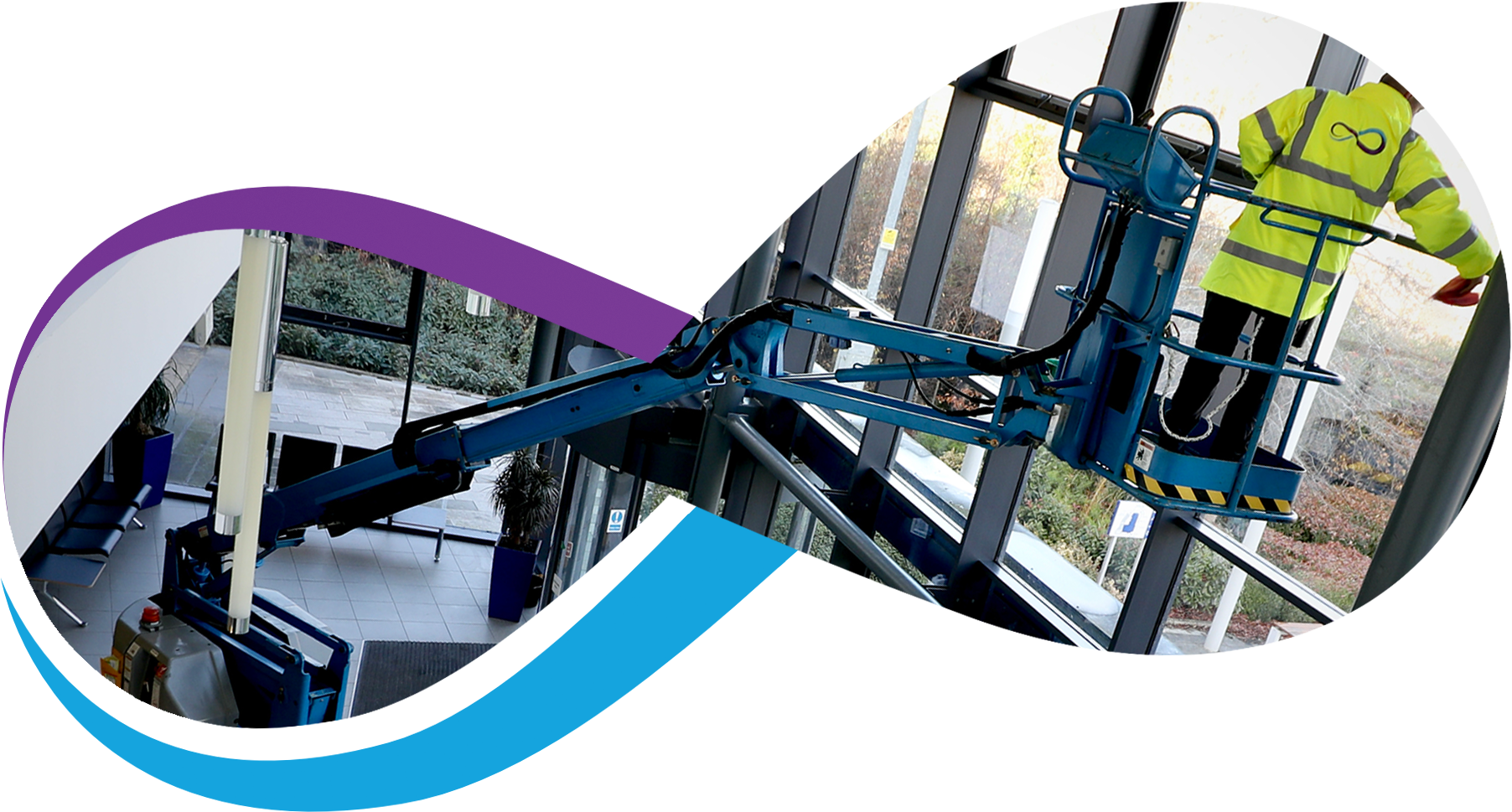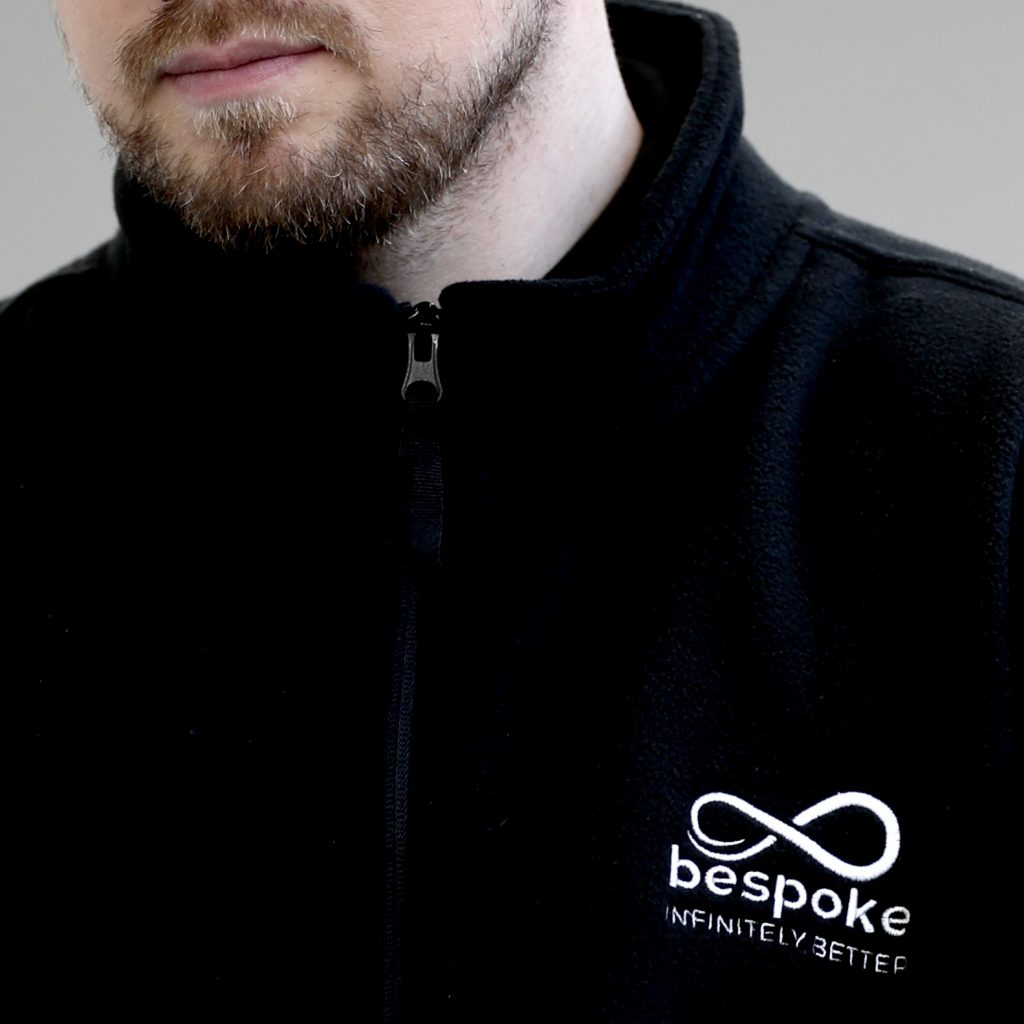 Production lines and manufacturing processes
A clean line is a productive line
It is a simple statement, 'a clean line is a productive line' but its simplicity can sometimes mask the truth about a business's production processes.
Unclean floors, oil spillages, dirty lines and high-level fixtures thick with dust and grime can only lead to breakdowns and delays in production. Emergency cleaning regimes are normally restrictively expensive and only fix the problem for relatively short periods.
By engaging bespoke we will immediately improve day to day cleaning standards with the implementation of the latest cleaning technology, whether it be advanced cleaning machines or rigorous cleaning programmes.
Our managers will work with your production team to create a periodic cleaning timetable, spreading costs to ensure spending is controlled and within budgetary means but ensuring critical cleaning tasks are undertaken at correct intervals. Over time an efficient programme of detailed specialist cleaning will be in place forever negating the need for any expensive emergency cleaning activity.
Engineering and assembly
Working around your business needs to ensure targets are hit
Having cleaned in many diverse environments from heavy engineering shops to intricate assembly processes, bespoke's management team understand the importance of cleaning with minimal disruption to your production targets.
That's why following full consultation with your production team a cleaning regime unique to your business needs will be implemented ensuring cleaning is undertaken when it is least evasive with the latest technological advances including autonomous robotic machines implemented to maximise our own productivity.
Call bespoke's sales team to discuss options for your business needs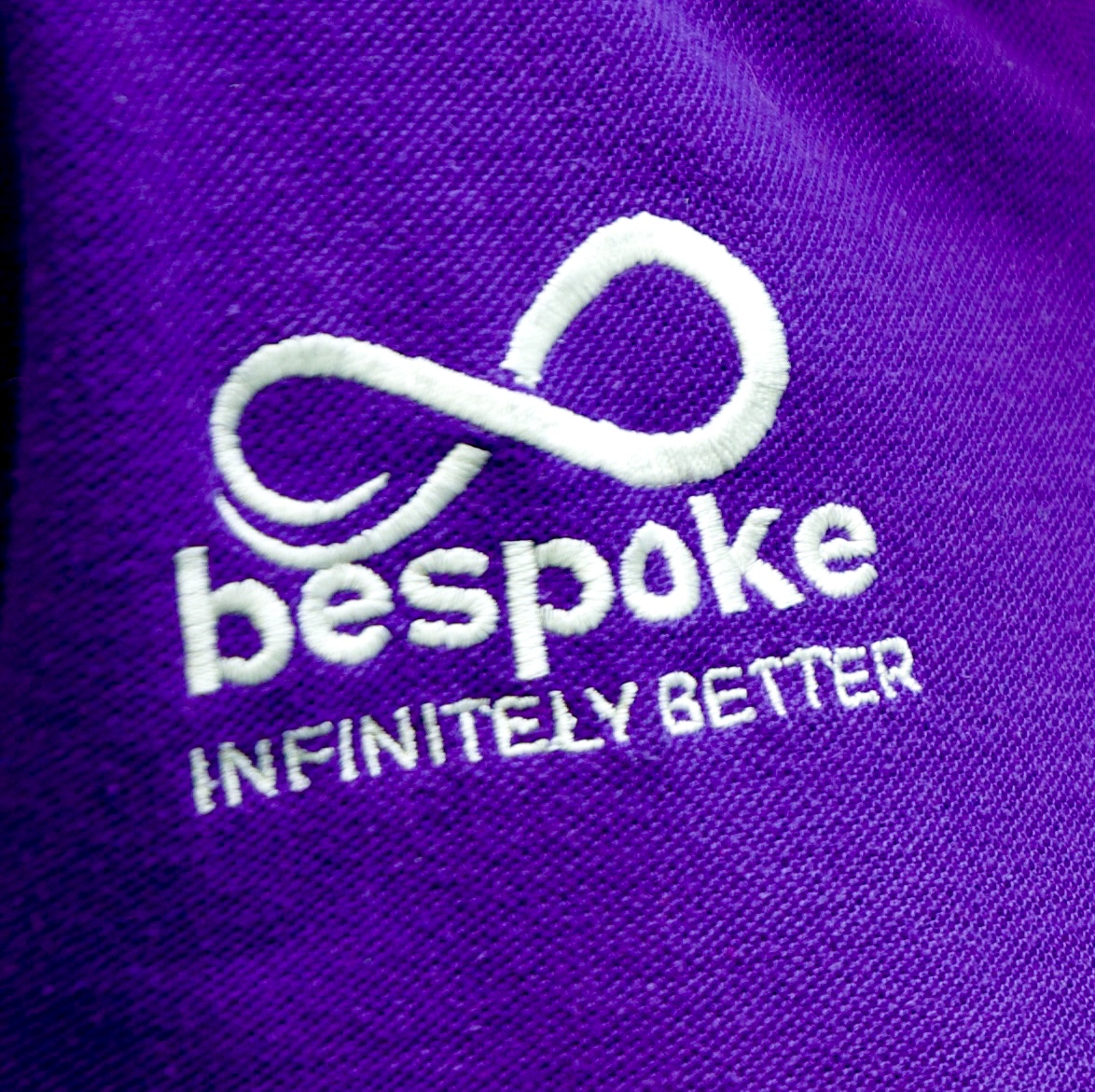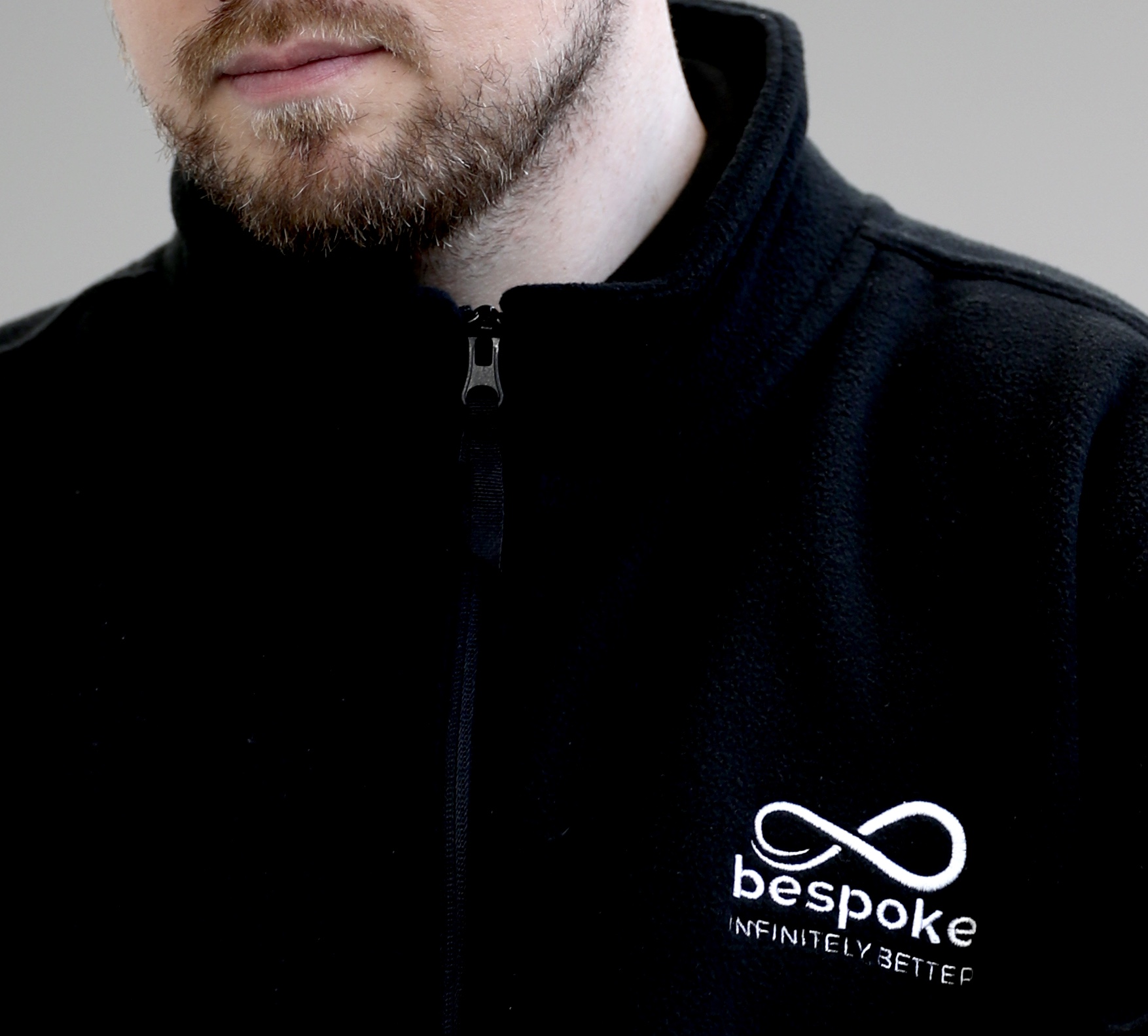 Cleanroom & dust free environments
Eliminating dust is non-negotiable!
If your company requires a dust free environment for your business practices then this is no small matter, in fact it is all encompassing. At bespoke, having worked with some of the leading manufacturing and research & development enterprises, we understand the importance of cleaning to clean room standards and thus have a zero-tolerance policy in relation to adherence to regulatory practices when cleaning in these environments.
By utilising the latest hepa-filter vacuum systems, lint free micro-fibre mopping & dusting systems and chemical free cleaning solutions in line with advanced operator PPE, we can ensure the highest working practices are maintained to ensure tolerance levels are not only met but surpassed.
Choose bespoke as your specialist contractor for all your clean room requirements and have peace of mind that cleaning practices will be maintained.
Call our specialist services team to discuss your requirements