Standardisation will reap financial rewards
Being a utility company will undoubtably mean you have a large number of buildings spread across an expansive geographical area that serve different requirements to their users.
Although lay out and fabrications will differ from building to building, bespoke recognises that standardisation wherever possible will reap rewards both in achieving high cleaning standards and bringing cost efficiencies.
Using identical cleaning methodology and cleaning & dispensing systems reduces ordering capacity and your supplier base, bringing uniformity across your building portfolio and guaranteeing an 'infinitely better' cleaning solution.
Call our sales team for an informal chat on how we can make radical improvements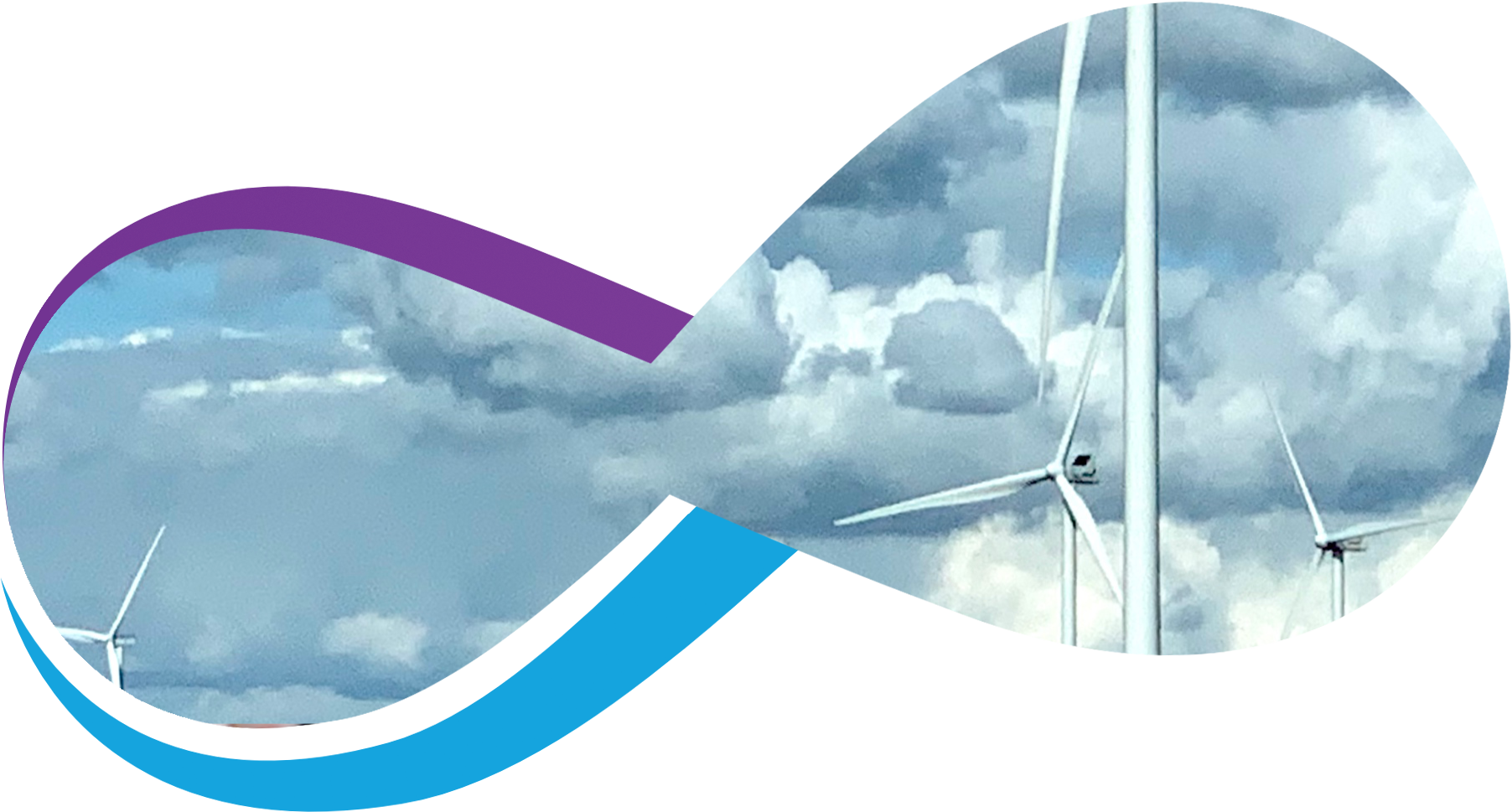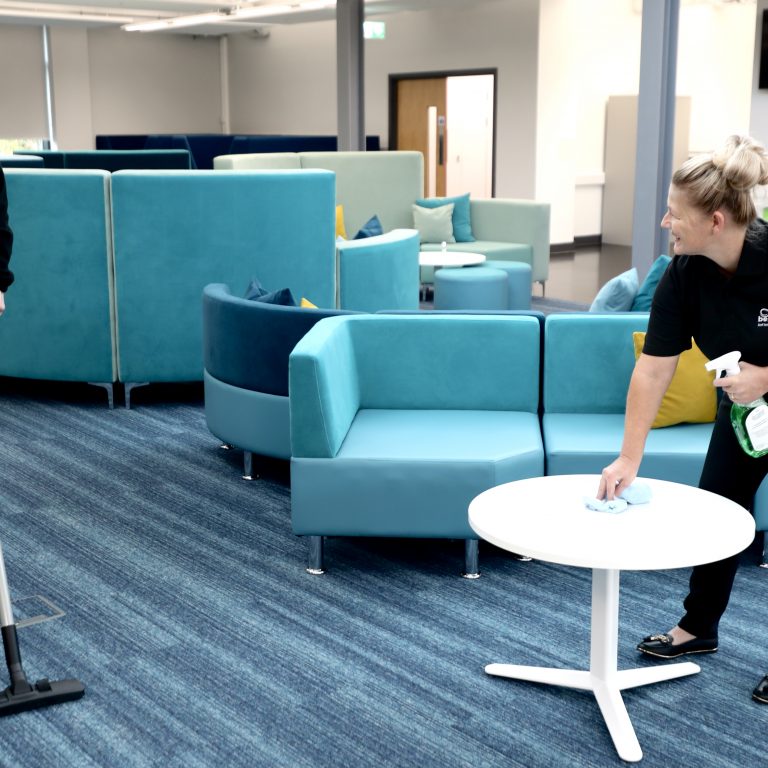 Head office facilities
Your flagship building sets the standard
In our experience, your head office facility will be your biggest and most prestigious building and will always set the bar when looking at cleaning standards. However, with our expert help we can raise the bar even higher by introducing other facets that are visually stunning and offer synergies with cost saving benefits.
Vibrant matting solutions including entrance matting with company logo or specific messaging, top end dispensing systems for visitor washroom areas or beautiful plant displays to enhance any reception area or director's suite can uplift these key areas to another level.
By standardising products from single source suppliers, even when purchasing high-end product ranges for selected areas can achieve real cost saving benefits.
Why not call our expert sales team today to discuss possibilities for your head office
Regional offices
Ensure standards are consistently high – no matter your location
Let your regional offices mirror your head office facility.
bespoke will ensure that identical cleaning systems will be operated wherever the location of your regional offices. We will endeavor to standardise dispensing systems as quickly as possible, so your building look is similar across your geographical spread. When visitors or employees visit different locations, they will without thinking recognise an 'infinitely better' cleaning environment that is part of your brand identity.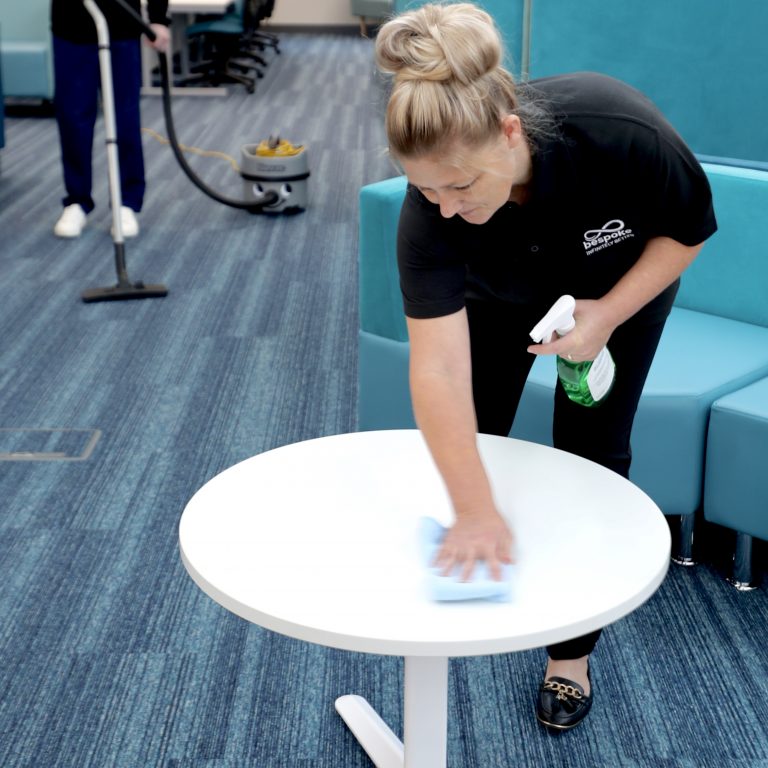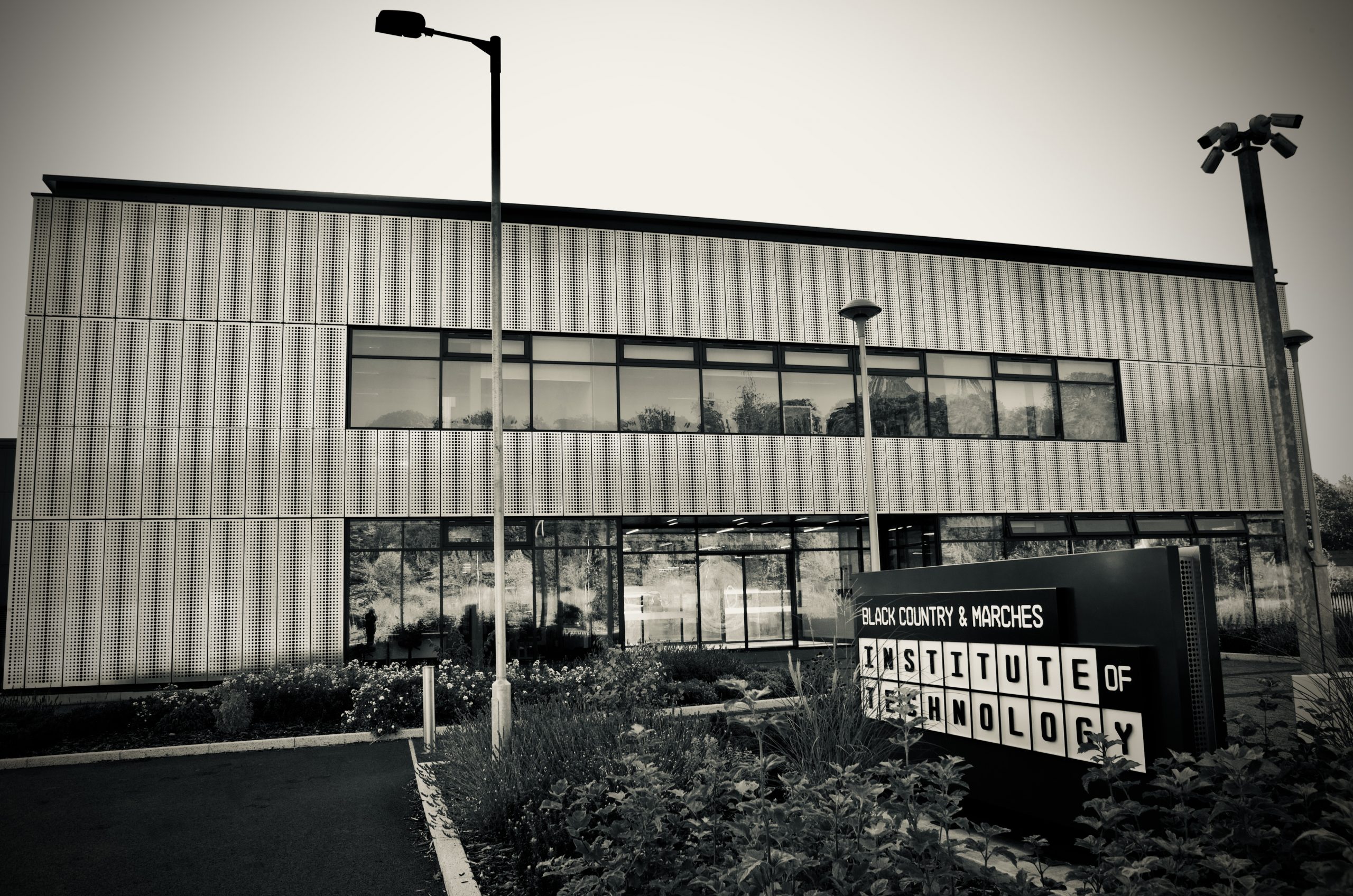 Outlying satellite buildings
Let us make difficult easy
As a utility company we would guess that the largest proportion of your buildings are smaller in size, often in outlying or remote areas which may not require cleaning daily.
This could lead to sub-standard cleaning and difficulty in recruiting reliable cleaning staff, so let bespoke make the difficult become easy as we have the experience and knowledge to create a cleaning schedule that alleviates these potentially problematic occurrences.
Whether it is enhancing pay rates in these locations to ensure regular attendance or creating a mobile team to clean several outlying buildings as part of a 'cleaning run' we will find an effective solution quickly. From choosing the correct vehicle with a purpose fit out to route planning and key holding procedures, we will look at the most effective times of cleaning to ensure continuity and maintain the highest cleaning standards in line with bigger centralised buildings.