Choosing your new contractor could be fraught with danger, so stay safe and choose US
We are not just a cleaning company but a multi service provider. By offering an array of additional services to complement our core daily cleaning business we can streamline your supplier base and manage on-site services efficiently.
We are not a 'run of the mill' cleaning company offering what you might well have had before; a single service provider sitting alongside other contractors on your supplier base. By engaging bespoke we can deliver you a multi-service package bringing many services under a single supplier umbrella offering real efficiencies and associated cost savings.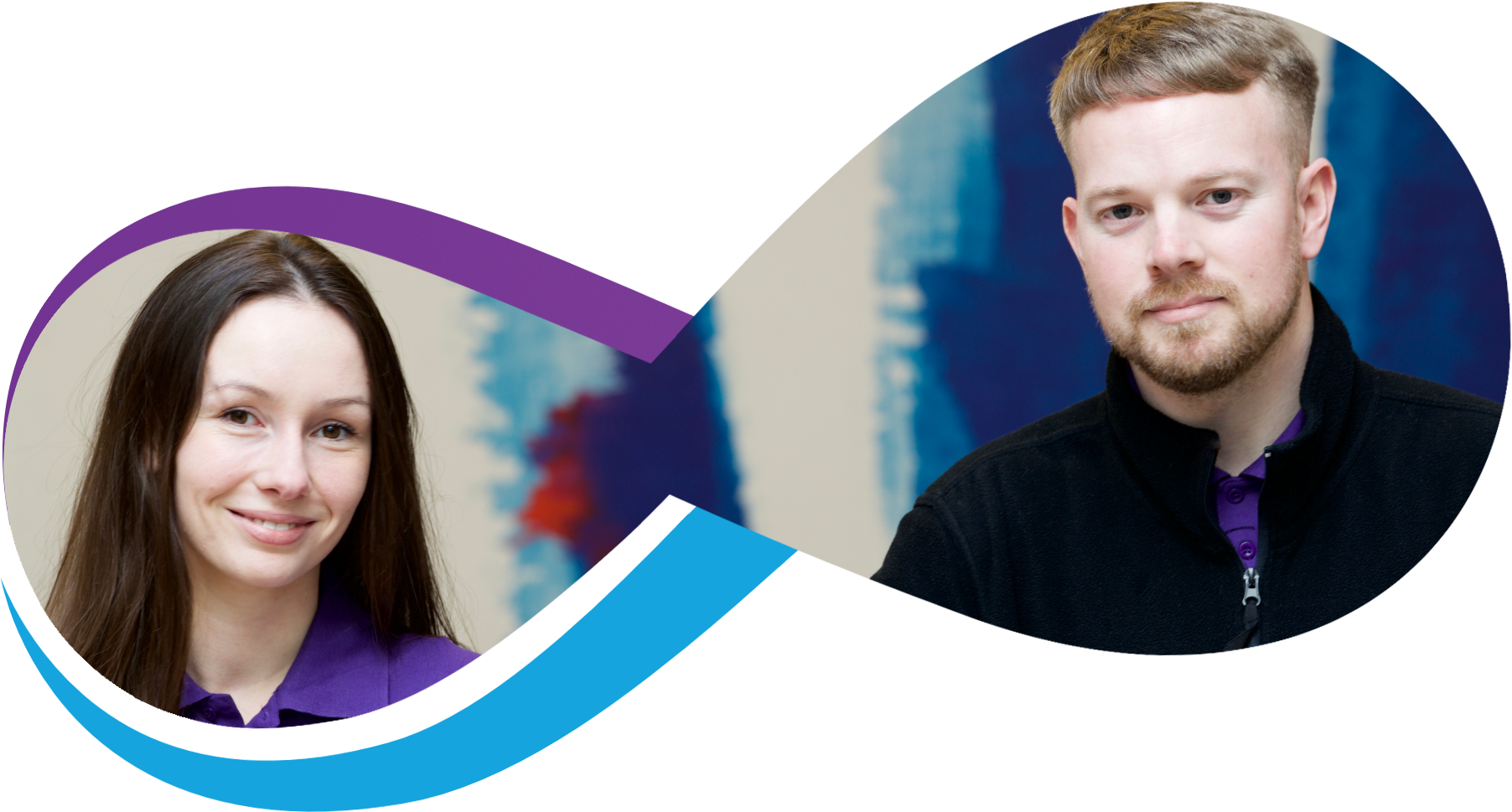 Here's 5 reasons why we think you should choose us
1. We are an industry leader
Not the largest contractor in the UK, but still an innovator and industry leader, we really care about giving our clients an 'infinitely better' cleaning solution. We will work with you to improve standards, make cost efficiencies and give added value by introducing revolutionary new cleaning systems, state of the art equipment and advanced cleaning methodology. So, stay safe and choose bespoke as your new cleaning partner.
2. We are a true partner
What does that actually mean? In simple terms we will work with you for the long-term, providing the highest quality service on a consistent basis. We will not start off great then tail off as time goes on. We will be as passionate and committed five years down the line as the day we first walked through your door, a true business partner that can only bring tangible rewards.
3. We are versatile and flexible
We understand that your requirements are different to other client's requirements so will always adopt a completely flexible approach in servicing your needs. By being versatile in all facets of activity including staffing levels, shift pattens and working procedures we will guarantee that your 'infinitely better' cleaning solution will be completely custom fit.
4. We manage as well as clean
Being successful doesn't come by accident, in fact it must be earned and nurtured constantly. In being a successful service partner, we must manage our resources day in day out and have a continual improvement philosophy to ensure that we deliver consistently. Our management systems are both robust and proven and are as important as the cleaning itself in giving you an 'infinitely better' cleaning solution.
5. We know you can trust in us
In working closely with you our aim is to build a solid and completely trustworthy relationship that benefits both parties in a truly integrated partnership. This will only lead to advancements in working procedures, tangible gains in efficiency and output and an 'infinitely better' cleaning solution for all building users. Trust bespoke to deliver its promise and become our partner today.
Interested in our five commitments, or want to know a little more?
Then please contact our sales team today for an informal chat and discover what we can offer