Your learning experience is our primary motivator
Currently making up 55% of our contracted business, we are hugely experienced and seen as a leading service provider in this specialised sector. We provide advanced managed cleaning solutions in daily, periodic and specialist cleaning disciplines to universities, colleges, academies and schools throughout the UK.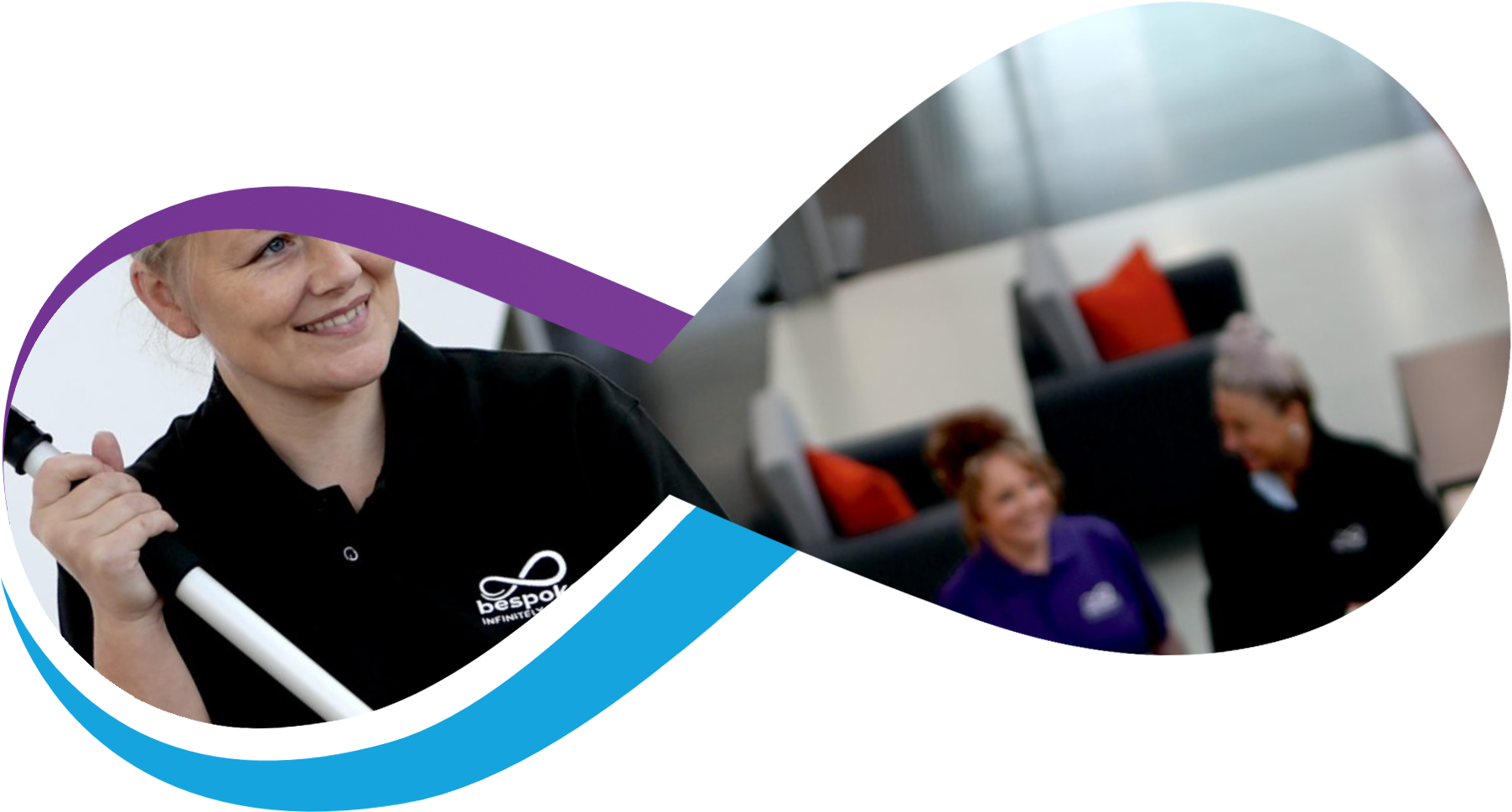 'We made such an impression we had to create a new division'
As this specialised sector is so important to bespoke, we are proud to announce our new stand-alone division; bespoke EDUCATIONAL.
Overseen by our managing director, bespoke EDUCATIONAL will focus on increasing our educational cleaning business throughout the UK whilst developing existing contracts throughout their life. We also offer a consultancy service to existing and potential clients' as well as professional bodies including facility management teams and other consultancy organisations.
Providing advanced cleaning solutions including autonomous robotic equipment and water-based non-chemical cleaning technology, our dedicated team of managers will focus on delivering cutting edge cleaning systems to create exceptional learning and teaching environments.
Our educational division will have a dedicated management team overseen by our managing director Jackie Woodall who has over 30 years experience in managing educational premises.
'Let all students relish their time learning, after all up to 15% of a child's life is spent at school'
At bespoke EDUCATIONAL, we have always recognised the importance of having a clean and inviting environment in which students can learn and teachers teach. We really believe that a clean place of learning whether it be university, college or school must enhance everyone's day and lead to an infinitely better learning experience.
Our expert manager's will put time aside to work closely with your management team to improve standards across all areas whilst implementing detailed bespoke periodical cleaning programmes to ensure total compliance with Government legislation and building regulations.
 'Safeguarding your students is our top priority'
All our cleaning teams are DBS checked to an enhanced level and will have undergone safeguard training via our on-line partner CareShield e-learning.
We will always take all necessary steps to protect the welfare and wellbeing of young children and vulnerable adults whilst we work within the education sector.

'Whatever level of learning, trust bespoke to provide a tailored approach to your cleaning requirements'
Having spent over 20 years working in the education sector, bespoke EDUCATIONAL recognises that not all learning environments are the same. Universities and colleges with an unbelievable array of diverse courses for the modern student will require different cleaning regimes to academies and schools who cater for the younger pupil.
Rest assured, whatever your building, whatever your student and teacher requirements, bespoke will work with you to provide a tailored approach and infinitely better cleaning solution.
Universities
'A place to learn and live, a rite of passage for freshers of all ages'
No matter what courses you provide, let bespoke work with you in providing a totally flexible approach to your cleaning requirements. From world class sporting facilities to advanced science laboratories & research centres, performing arts to photographic & media suites and interactive lecture theatres to specialist computer hubs, bespoke will create a focused cleaning regime around your student activity.
In addition, we are fully experienced in cleaning student accommodation. No matter the size of halls, bespoke will ensure a rigid cleaning regime during term time, on deep cleaning activity ready for the new student intake or on quick turnaround cleaning and housekeeping when rooms are let for commercial use and summer schools. Let bespoke manage all your cleaning activity and have complete peace of mind in a supply partner who will deliver their promise.
Colleges
'The competition for places has never been so high'
Listening to our clients, we realise that the fight to get students to your college has never been so high or intense, with colleges in a constant battle to fill places and ensure high student numbers.
Directly linked to this is the absolute necessity to have a pristine building that's both inviting and alluring to first time visitors. In one of our consultant's own words:
'my clients are striving to get to the next level of cleaning, the ultimate level to ensure students want to be taught at their college, not their competitors'
With this as a key driver, let bespoke engage with you in getting to that ultimate level of excellence and give you and your students that infinitely better learning experience.
Schools & Academies
'Financial benefits are always attractive'
As more schools join forces and gain academy status, the requirement to operate professionally both in management systems and financial matters has never been more important. Our management teams are fully conversant in the increasing focus on working smartly with a drive to give added value to our service, reducing costs wherever possible but increasing standards to all areas within the buildings we clean.
So, contact bespoke and let's talk about introducing revolutionary cleaning systems ensuring higher standards and cost efficiencies that really do add up to an infinitely better cleaning solution.
Tailored Management Systems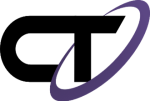 We continue to work closely with our IT development partner Culvertech.
Culvertech's team of software developers provide IT strategy, guidance and systems development & support to create unique systems exclusively to bespoke for use on our clients' premises.
These systems are built following carefully planned strategic meetings where new concepts are discussed then implemented to increase information gathering and report management including cost efficiencies.
New systems are integrated around our clients' requirements and easily out-perform 'off the shelf' products available to anyone.
Our current clients
We currently provide cleaning and associated services to the following clients:
Some feedback from our clients