Saving money without compromising standards is the way forward
Staying in budget has never been more important with funding squeezes and financial caps the norm in an ever-demanding world.
bespoke really understands the importance of keeping costs to a minimum whilst still offering an infinitely better cleaning solution and can promise a focused cleaning approach with a view of reducing costs year on year.
By working with your management teams, we can share ideas and work closely to identify improvements in efficiency to drive down costs whilst increasing standards across your building portfolio.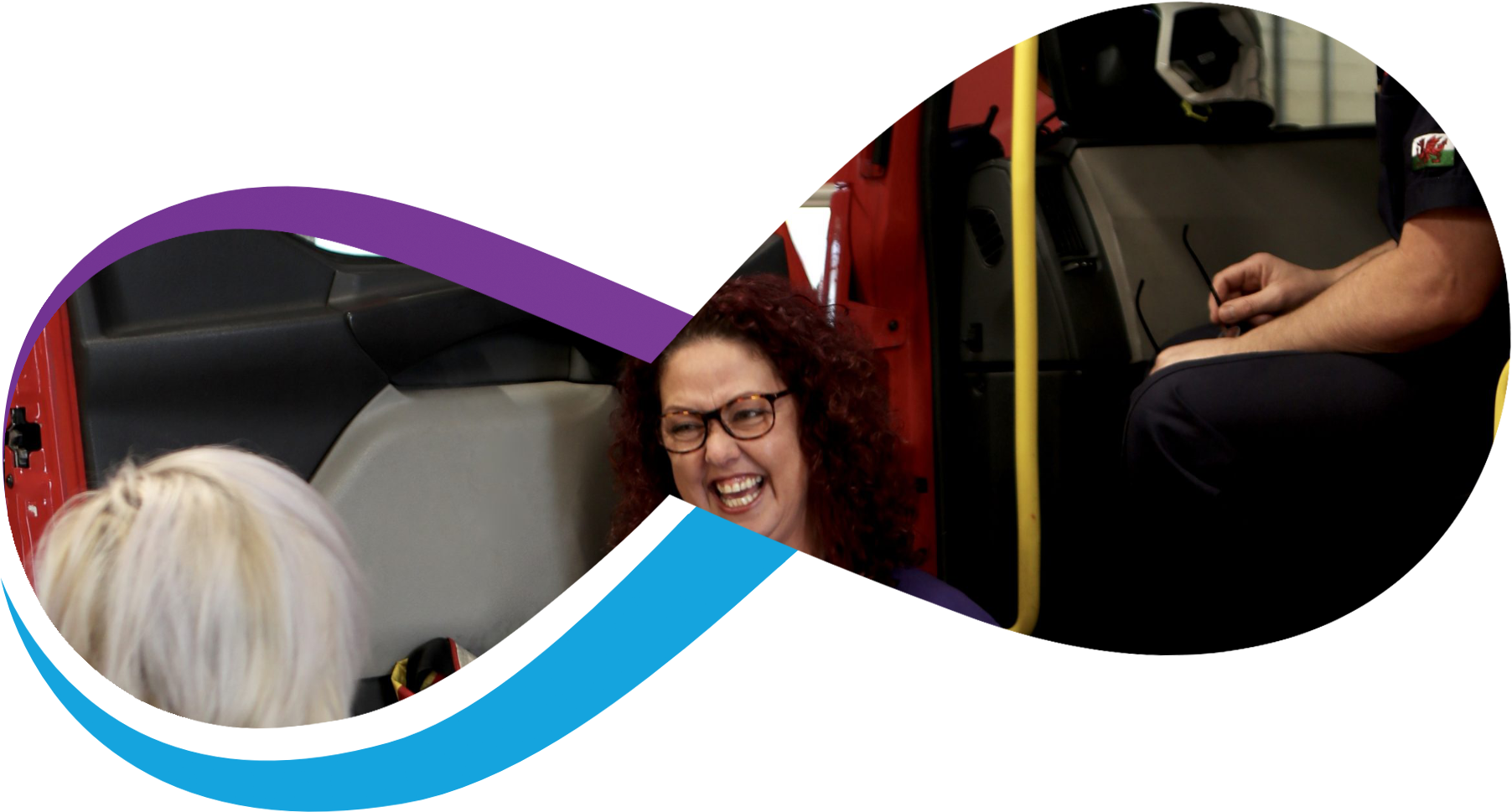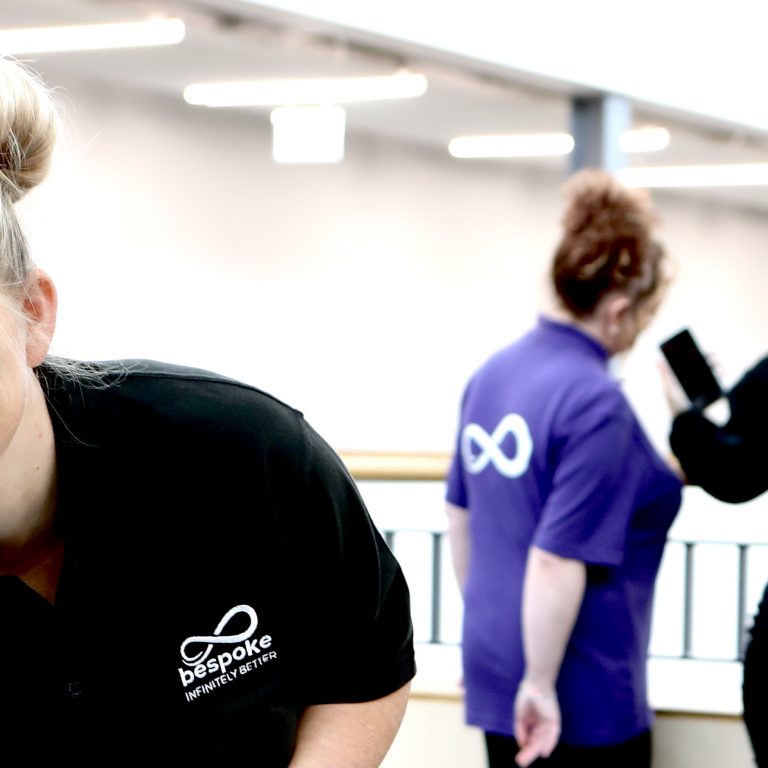 Local authority sector
A good strategy is a planned strategy
More than any other sector, local authority budgets have been hit the hardest, especially since the Covid-19 pandemic in 2020.
More reason than ever to choose bespoke as your approved services partner and ensure that together we adopt a visionary approach to cut costs whilst increasing service delivery.
We will work with your finance and management teams to identify synergies between services and develop a planned strategy to reduce your supplier base by managing services through our own supply partners, ensuring continuity and focusing on ways of bringing real cost benefits year on year.
Why not talk to our sales team now, to start the planning strategy
Emergency services
Your flexible so we have to be flexible too
A clean premises is critical for any emergency service. Whether you operate in the fire, police or ambulance sector, a highly visible clean building free of obstacles is paramount in efficiency drives within your business.
bespoke works closely with department managers to provide robust cleaning systems on a daily-basis and has resources at hand to tackle emergency and reactive requests as they occur. This totally flexible approach allows your teams to focus on their job of protecting the public without worrying about cleaning issues within their workplace.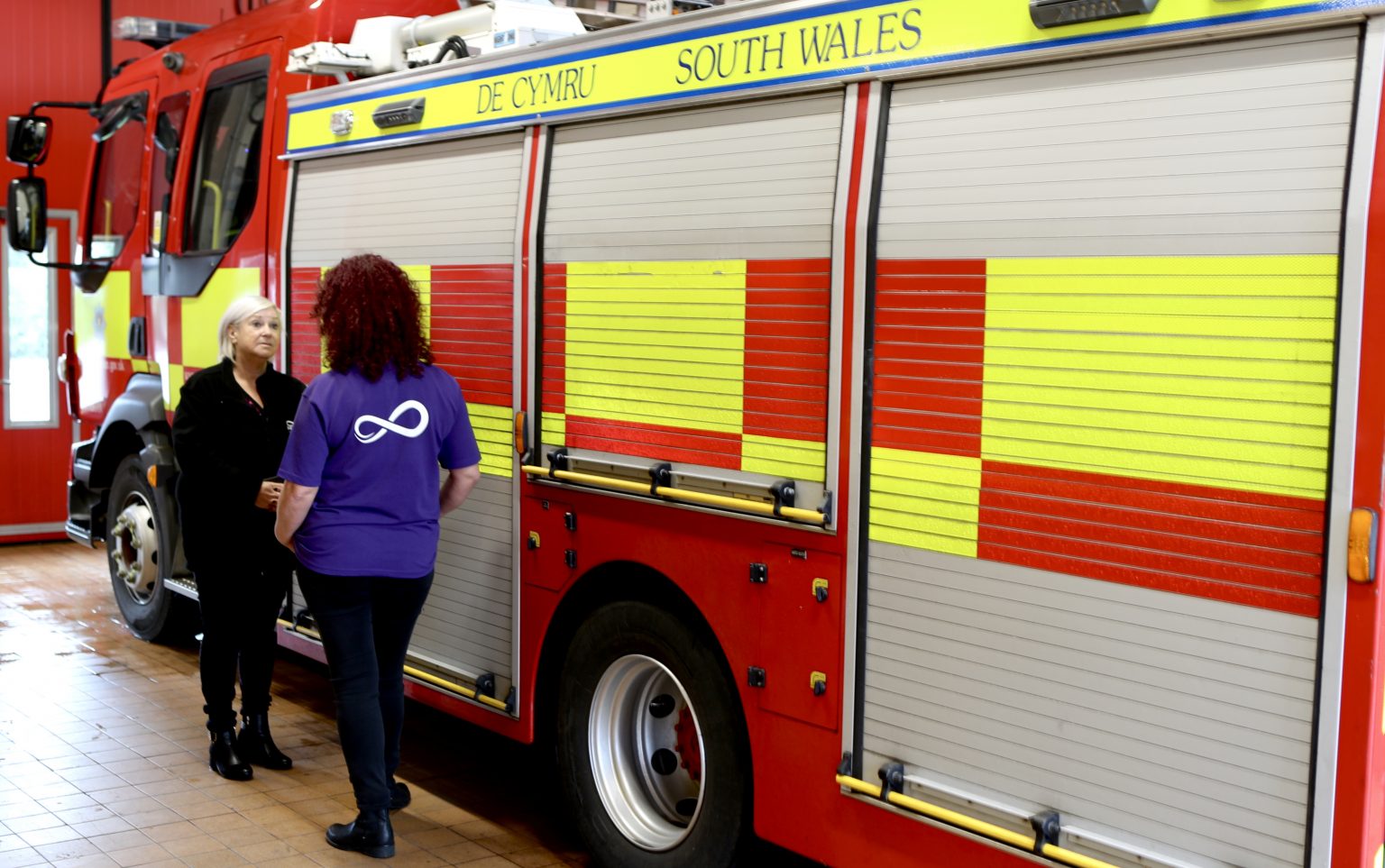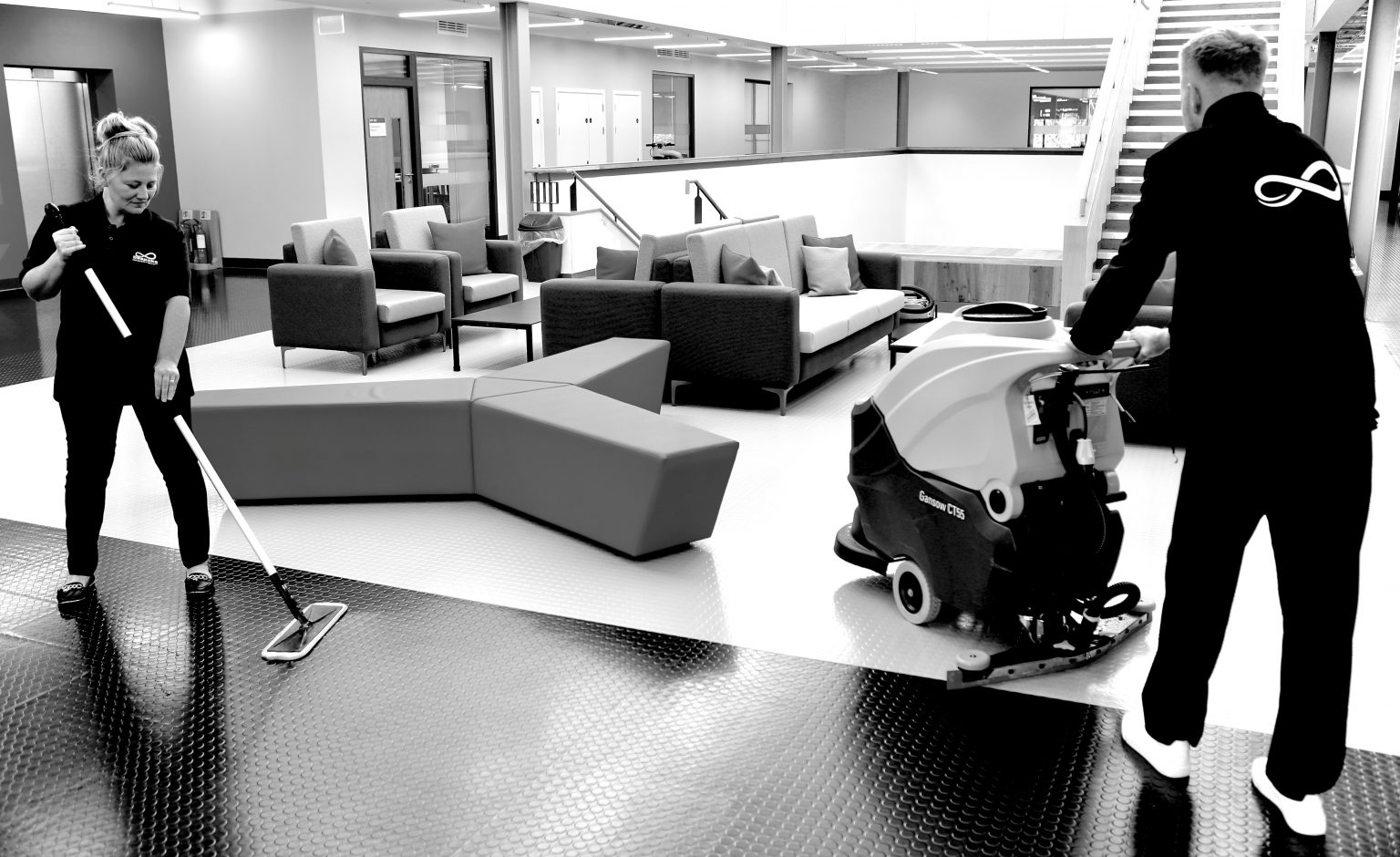 Ministry of defence including supply partners
We are always on guard
Security within any of our contracts is important but absolutely paramount when working for the MOD or its supply partners throughout the UK.
We understand that the security of the building itself is not the only consideration but the actions of our employees when working on sites where sensitive material, not for the public domain is often on view.
That's why bespoke prides itself on rigorous systems and practices including detailed security drills for the building fabrication, the highest vetting procedures for our cleaning and management teams and extensive specialised training in confidentiality awareness including signing of confidentiality agreements.
By choosing bespoke as your supply partner, you will have complete peace of mind that security practices will be always adhered to and are top of the agenda in providing an 'infinitely better' approach to the security of your building and the work that you undertake within it.
Talk to our sales team for examples of current security measures adopted on sensitive sites