Corporate Social Responsibility
As a leading supplier within our industry, we recognise our responsibility to be socially accountable to our workforce, our clients' and the public.
We continue to adopt a rigorous progression approach in all that we do especially where our business model may have an impact on the environment, the economy and the local community. As part of our company ethos of being 'infinitely better' we continue to make strides to achieve a 'carbon neutral' status with a timeline of carbon neutrality by 2026.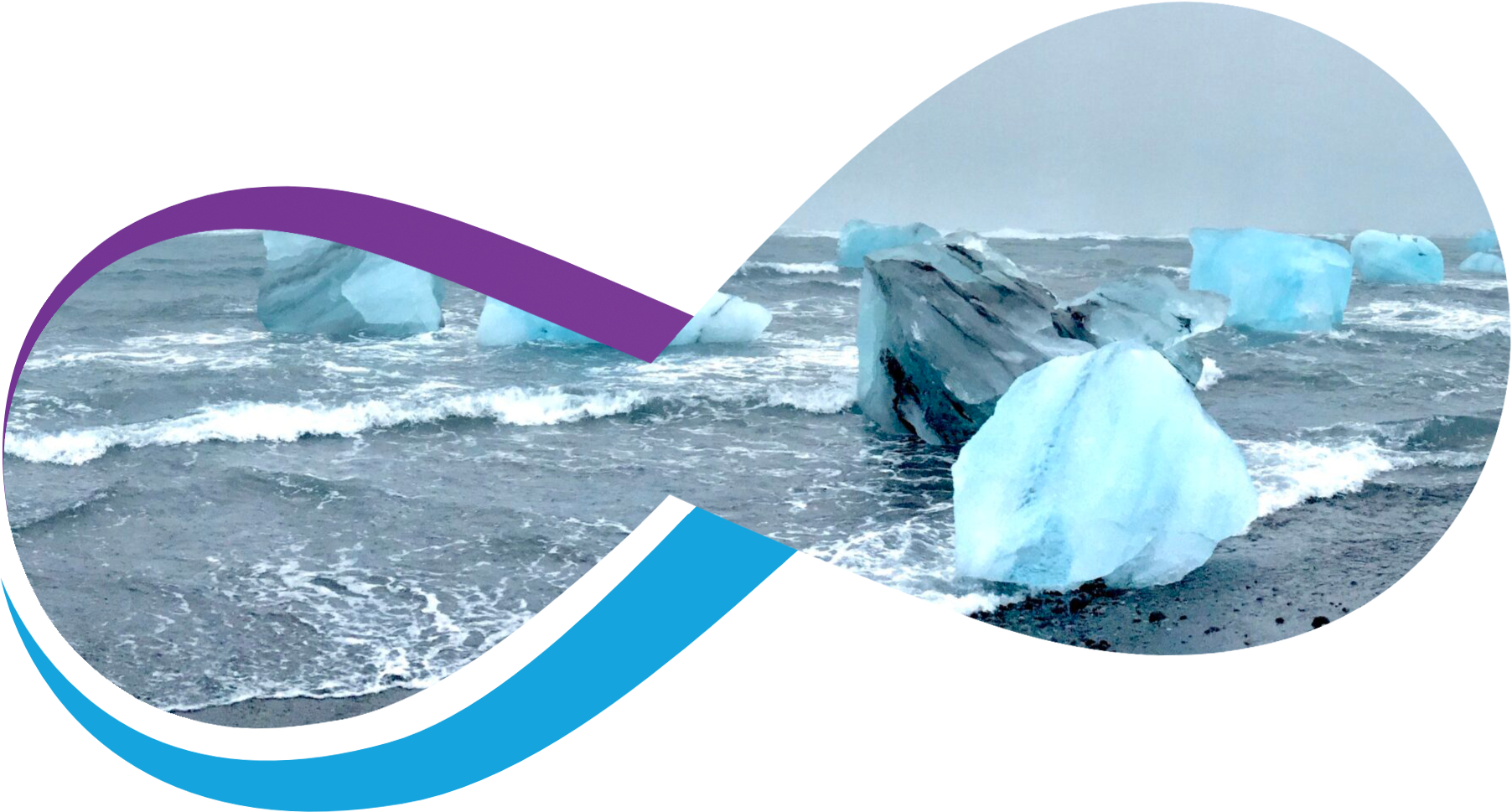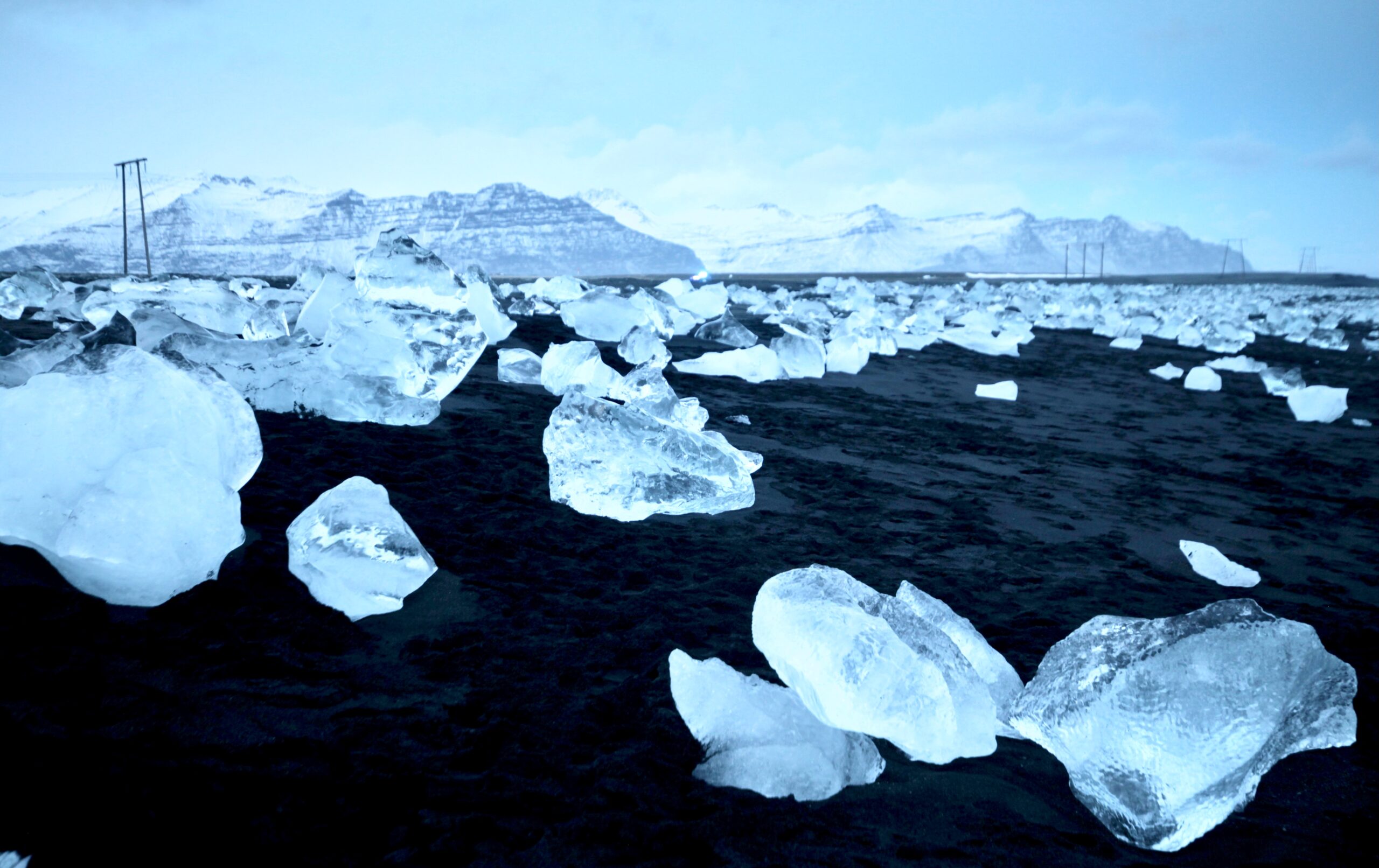 Achievable sustainability targets are the only ones that matter
By targeting the end of 2026 for carbon neutrality within bespokes premises and vehicle fleet, we have placed a clear marker in the sand in the knowledge that our commitment is realistic and achievable.
Our senior management team meet on a quarterly basis to discuss progress, new initiatives and future planning strategies with a collective aim of achieving this goal. Having implemented and now regularly revisiting our 'sustainability plan' ensures continued conformity and progress towards our end goal.
Regular updates are posted on our social media platforms and website news page to inform readers of our progress and continued initiatives in achieving our sustainability goals.
A day in the life of Brian Ramsay, bespoke's new Operations & HSEQ Director
Being a completely new position within bespoke, I am thrilled to have been given the role of HSEQ Director which encompasses the environmental and sustainability aspects of how bespoke manage their business on a daily basis.
I will be putting in the miles travelling the Country, ensuring conformity on our sites and giving talks to our staff on bespokes role in protecting the environment and pushing forward our sustainability model.
Also dealing with suppliers and service partners, it is my intention to ensure that everybody that bespoke works with adopts the same green and sustainable approach to how they work when engaged in bespoke activities.
I can liaise with other environmental & sustainability professionals within our clients' organisations to share best practice and to work together to ensure that we are all sharing the common goal of becoming a more sustainable society.
bespoke are ESOS compliant through to Phase 1 & 2 and I will be taking us through Phase 3 in 2022 to ensure our head office function is as energy efficient as we can be.  We are also working towards gaining accreditation with 'The Green Organisation' and 'The Carbon Trust' in 2022 and I will manage us through these processes. This will ensure that we are moving towards our sustainability targets and working closer to being able to operate on a Net Zero basis and becoming a greener business gaining carbon neutrality by 2026.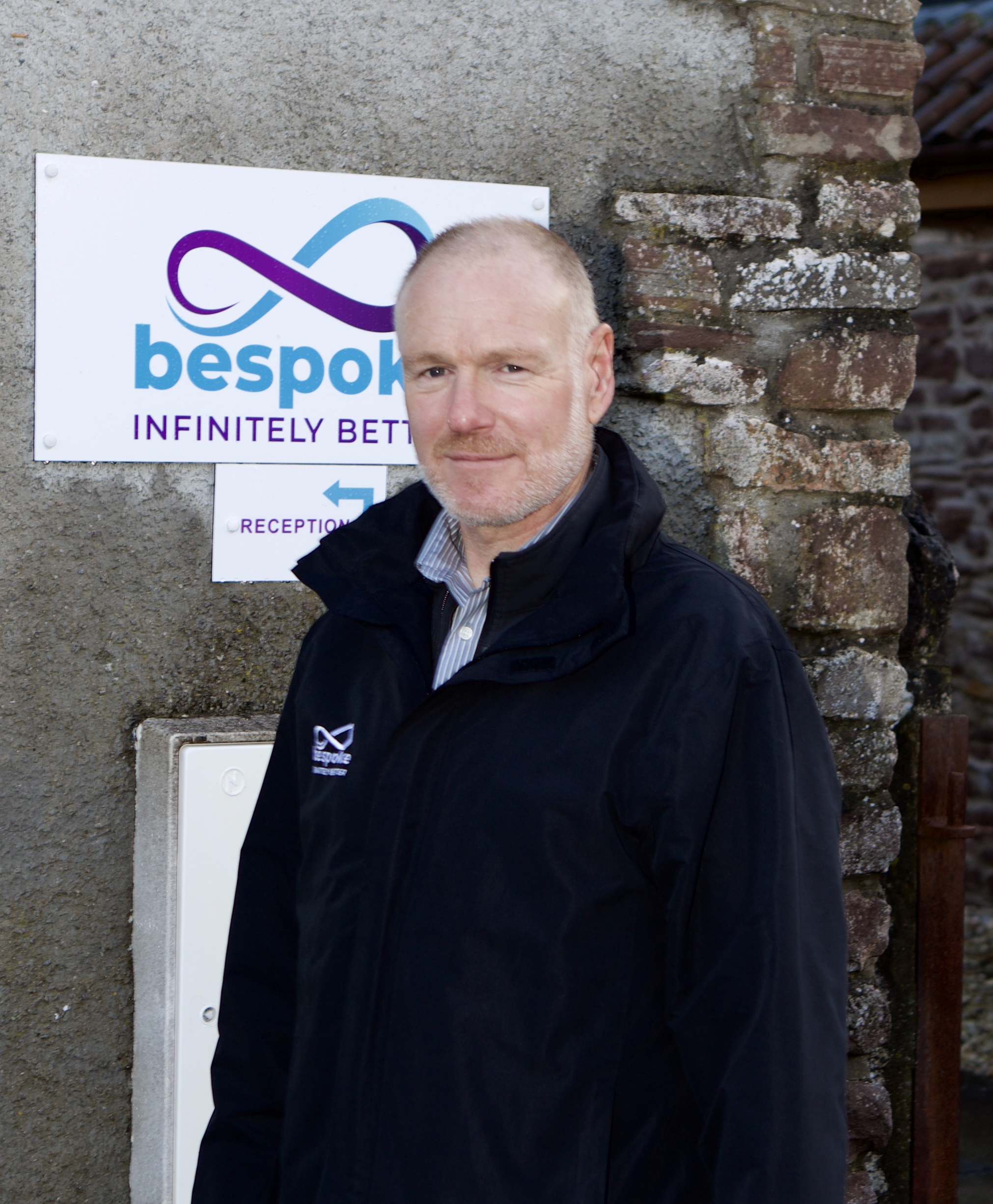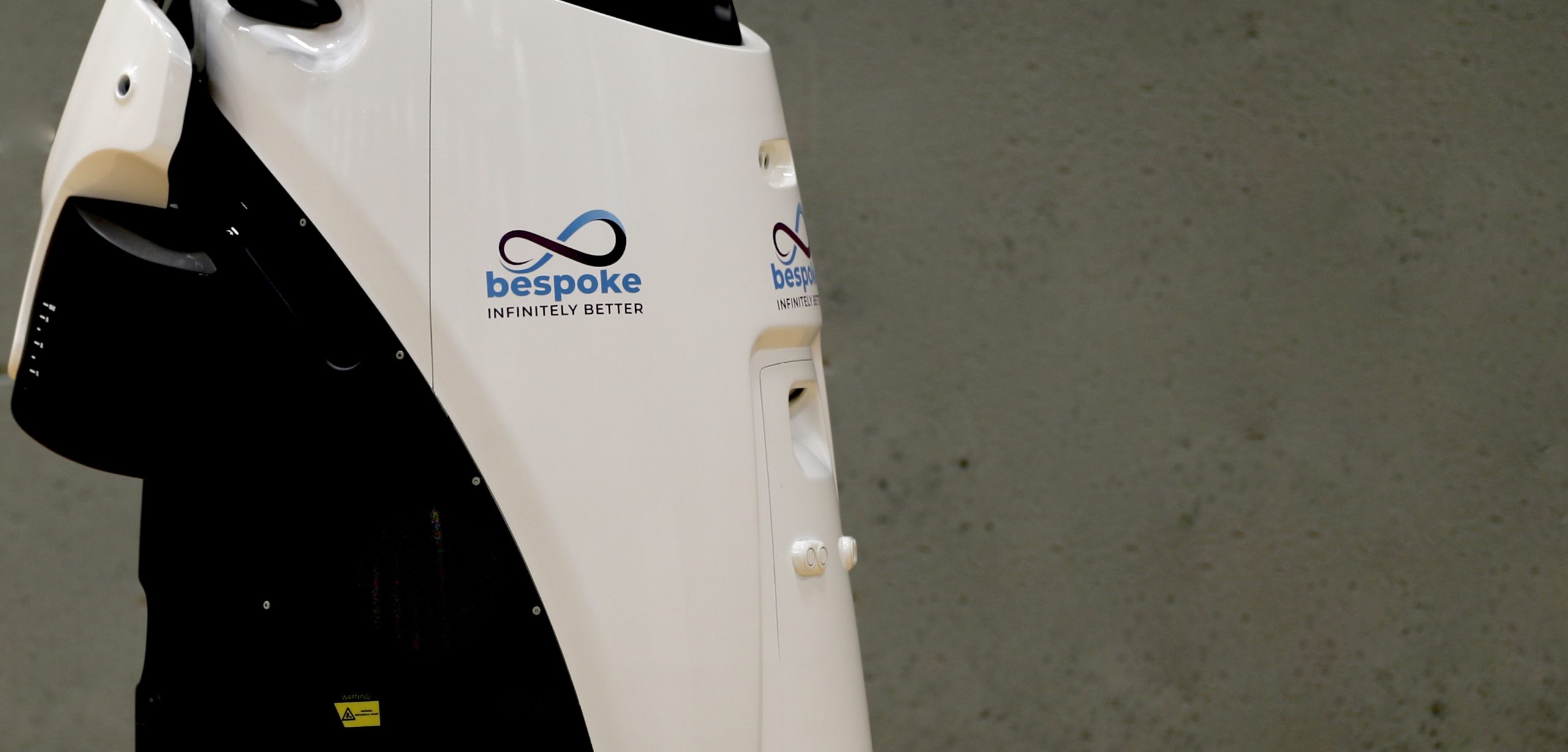 Let's Innovate and really make a difference
We are not re-inventing the wheel but finding and using the very latest advancements in technology and cleaning science to improve our sustainability model. From reducing chemicals, packaging and delivery journeys to using robotics with advanced water recycling intelligence, bespoke are leading the way forward in becoming an 'infinitely better' company in protecting our environment and improving our sustainability model.
We are helping our ocean's to recover – bespoke is proud to support SeaGrown
As a supporter of SeaGrown, bespoke is helping a pioneering new project to grow sustainable, carbon rich seaweed in the cold waters off the beautiful Yorkshire coast.
Growing seaweed in this offshore setting gives us the chance to help the oceans recover and mitigate the climate crisis.
At the same time as absorbing tons of carbon, seaweed releases oxygen into the surrounding water, uses up other excess nutrients and creates new habitats allowing marine life such as fish, mammals and birds to flourish.
The seaweed that is grown is used to sustainably manufacture products like biodegradable plastics, bio-chemicals, natural food additives, textiles, fertilisers and of course as a highly nutritious food source for our growing population.
Interested in becoming a SeaGrown supporter? Visit them on www.seagrown.co.uk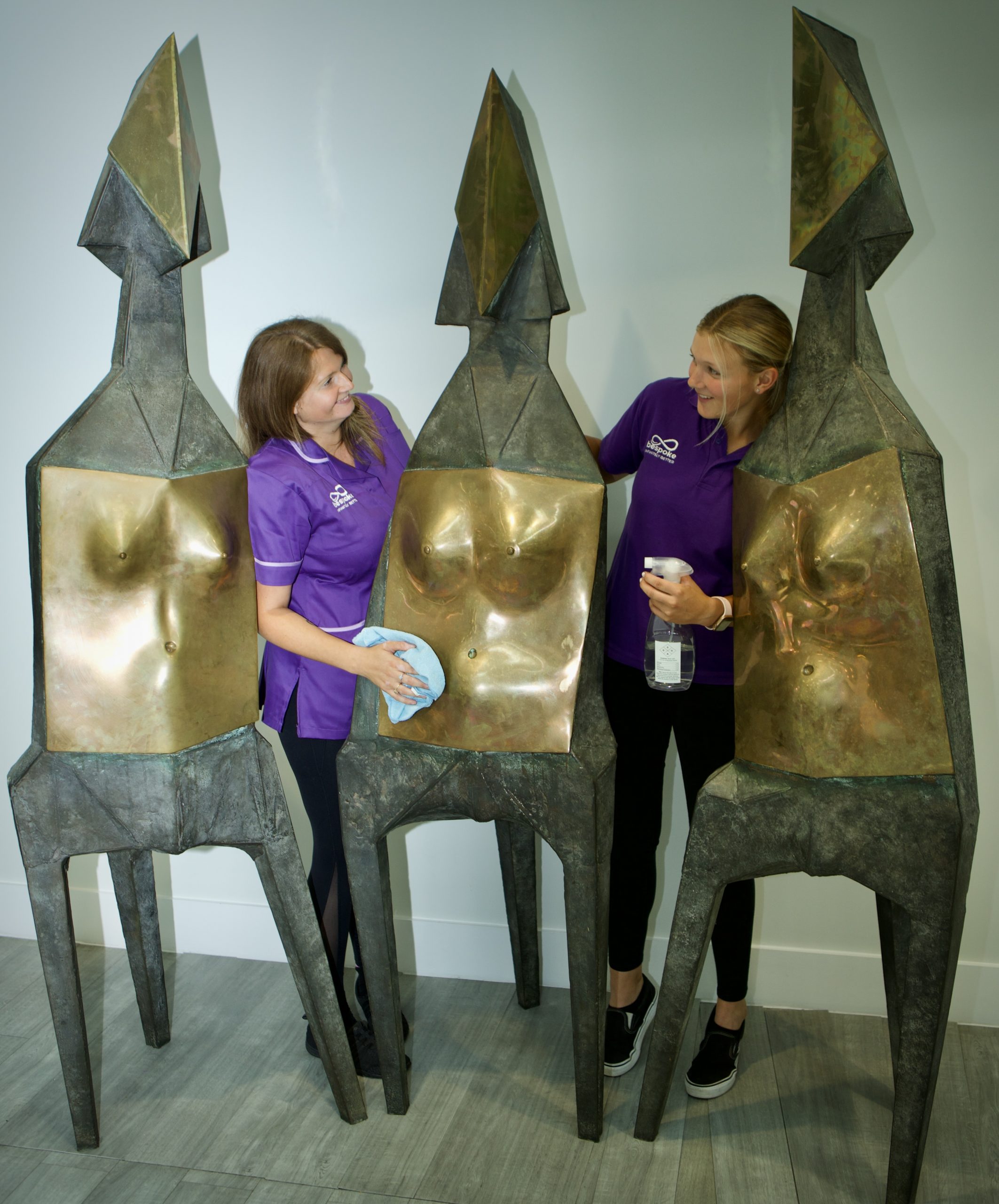 Our views on sustainability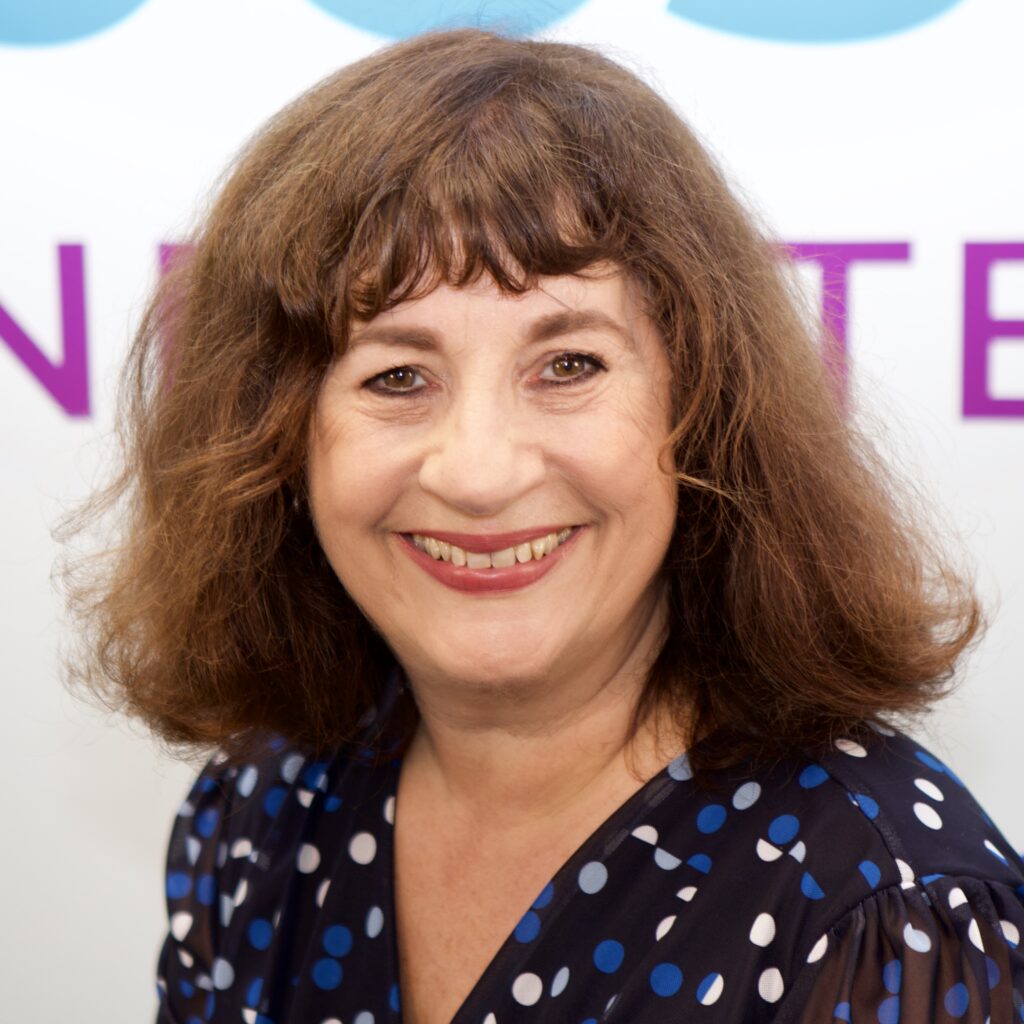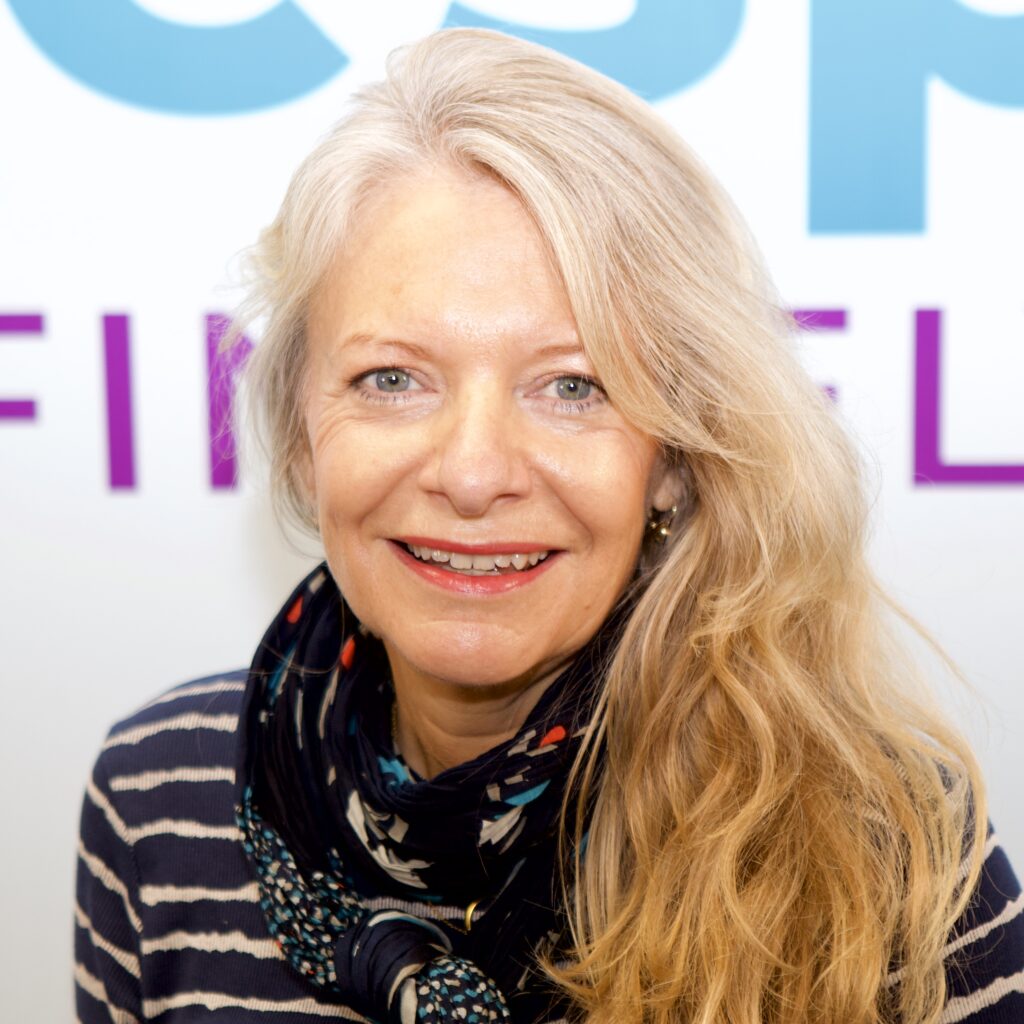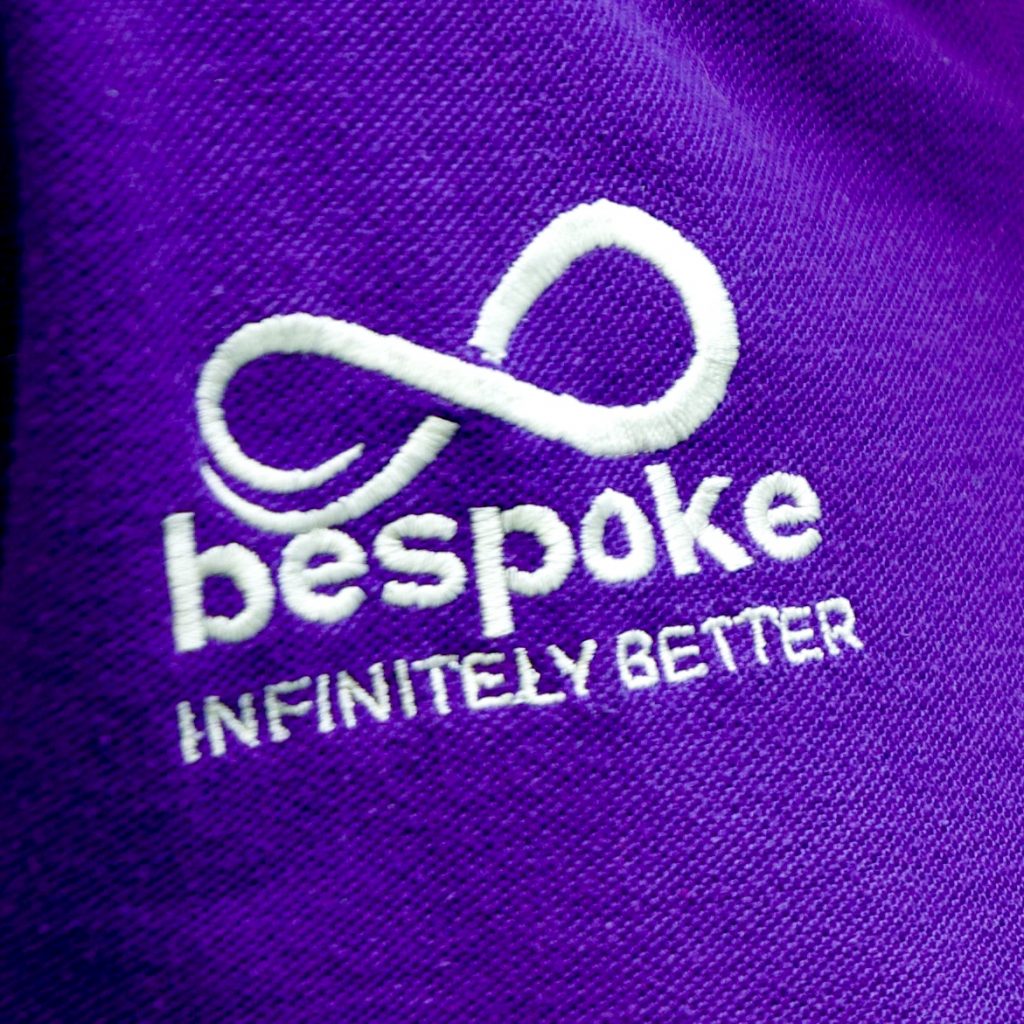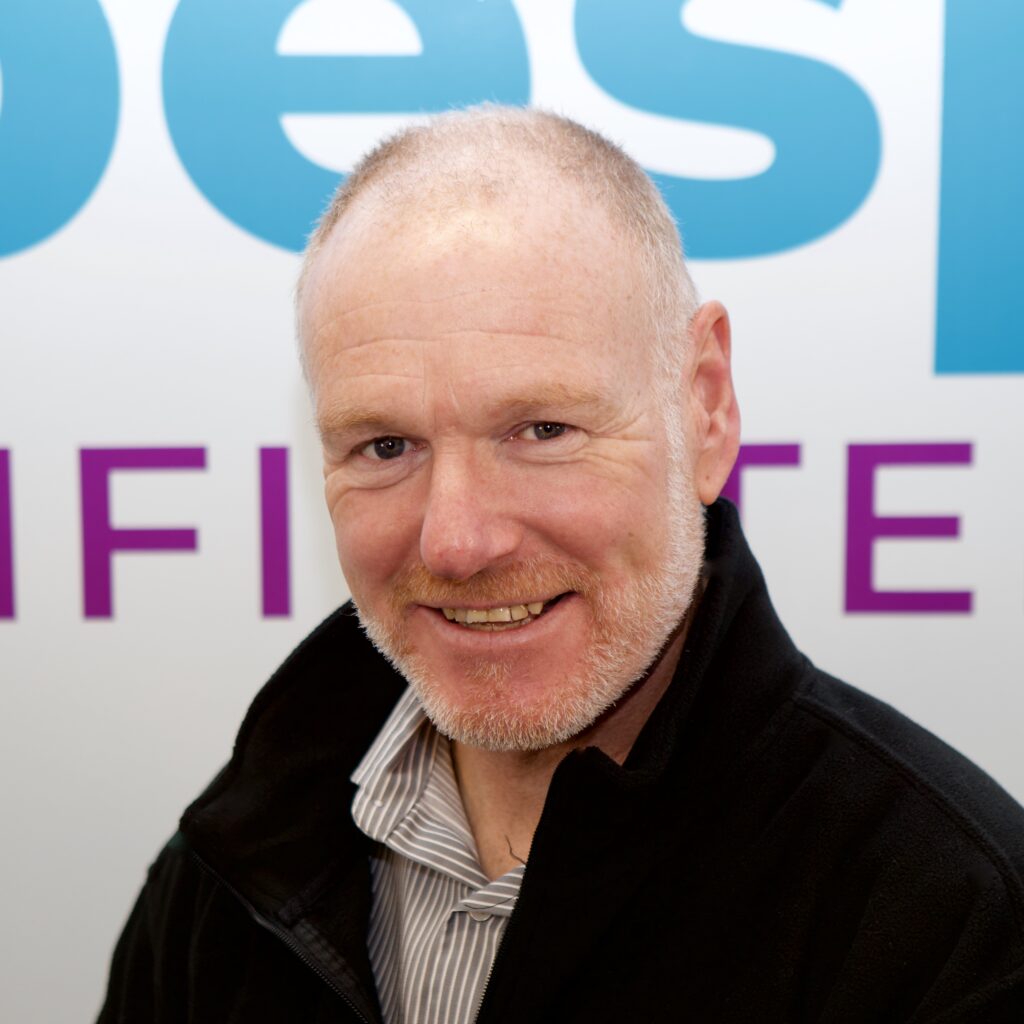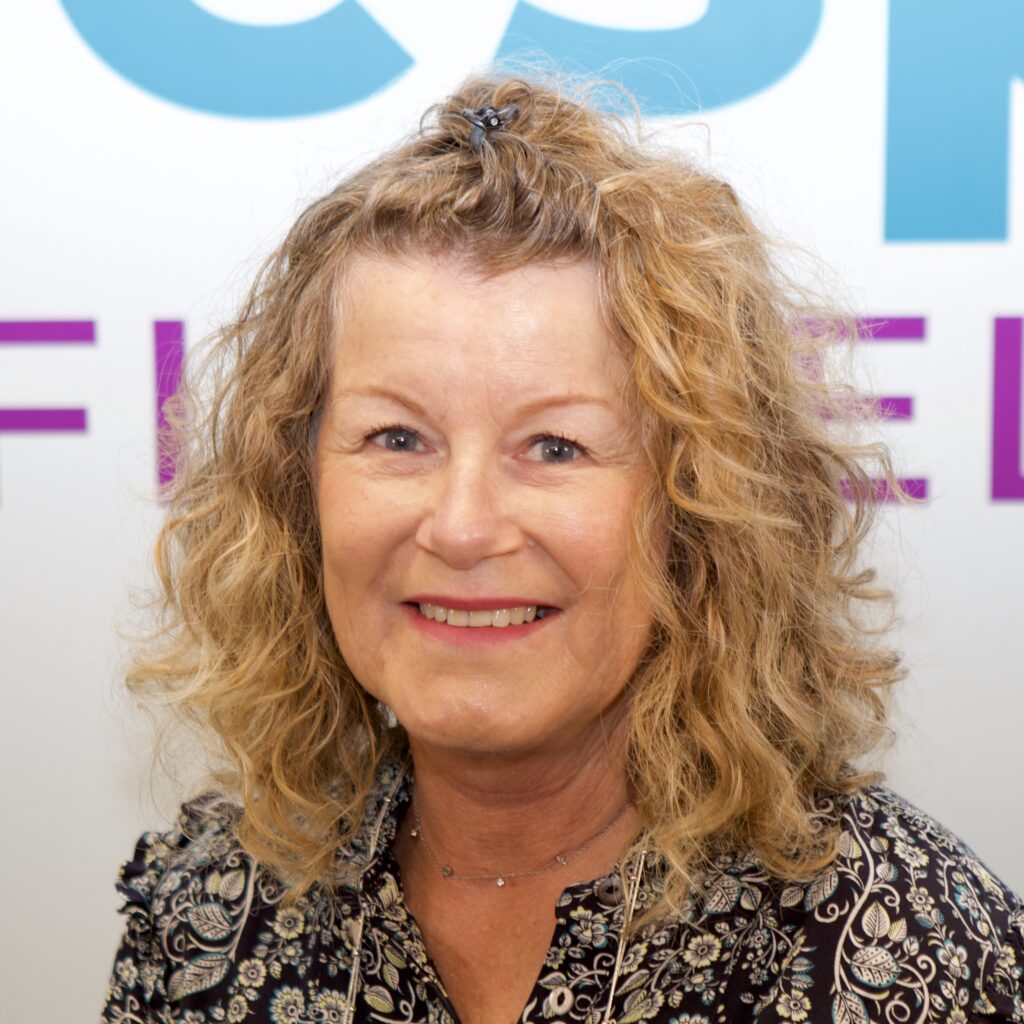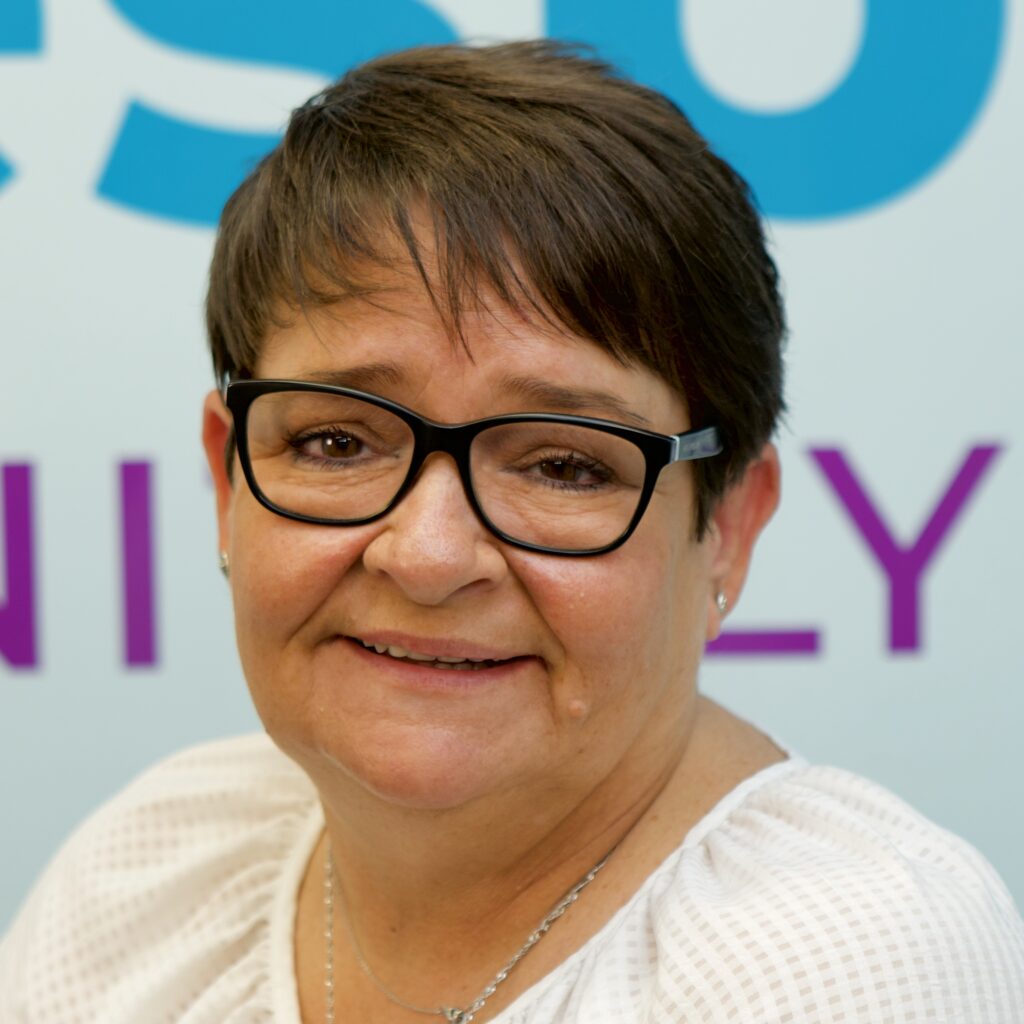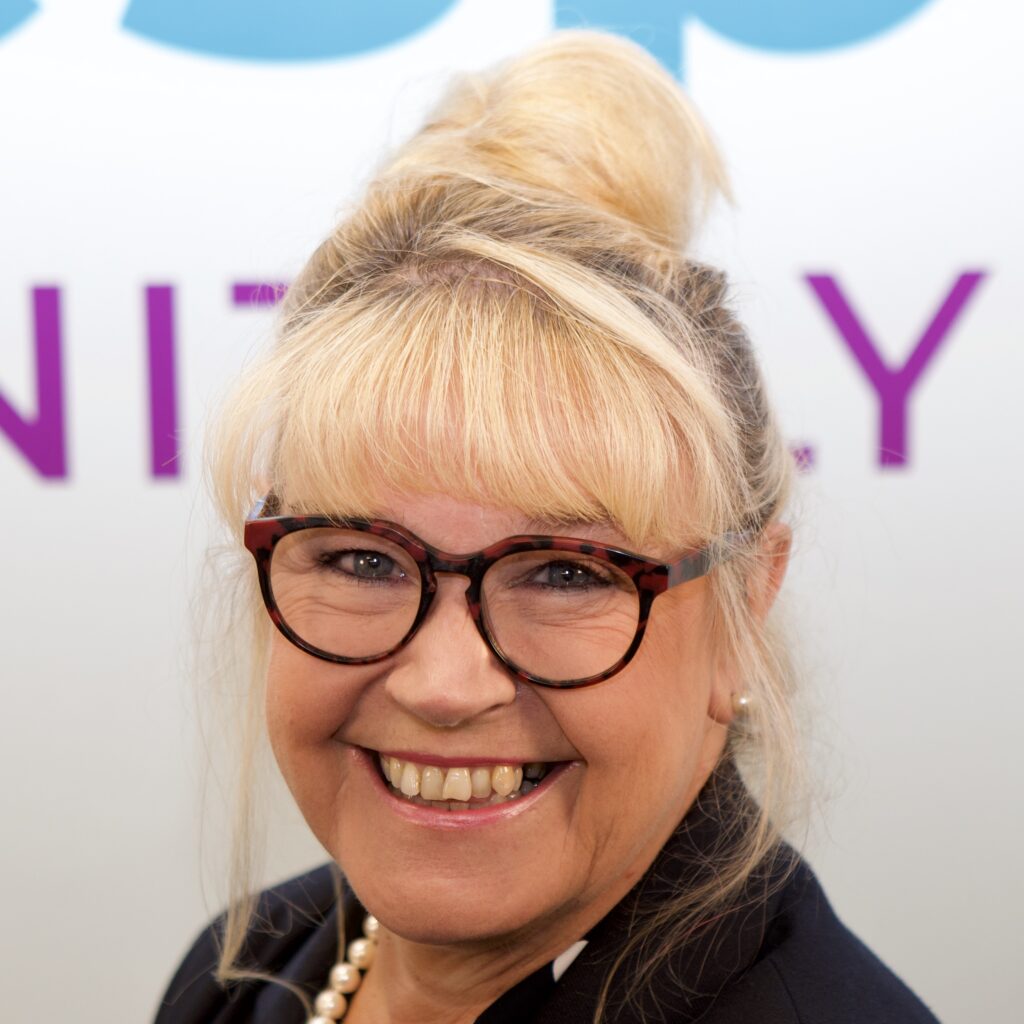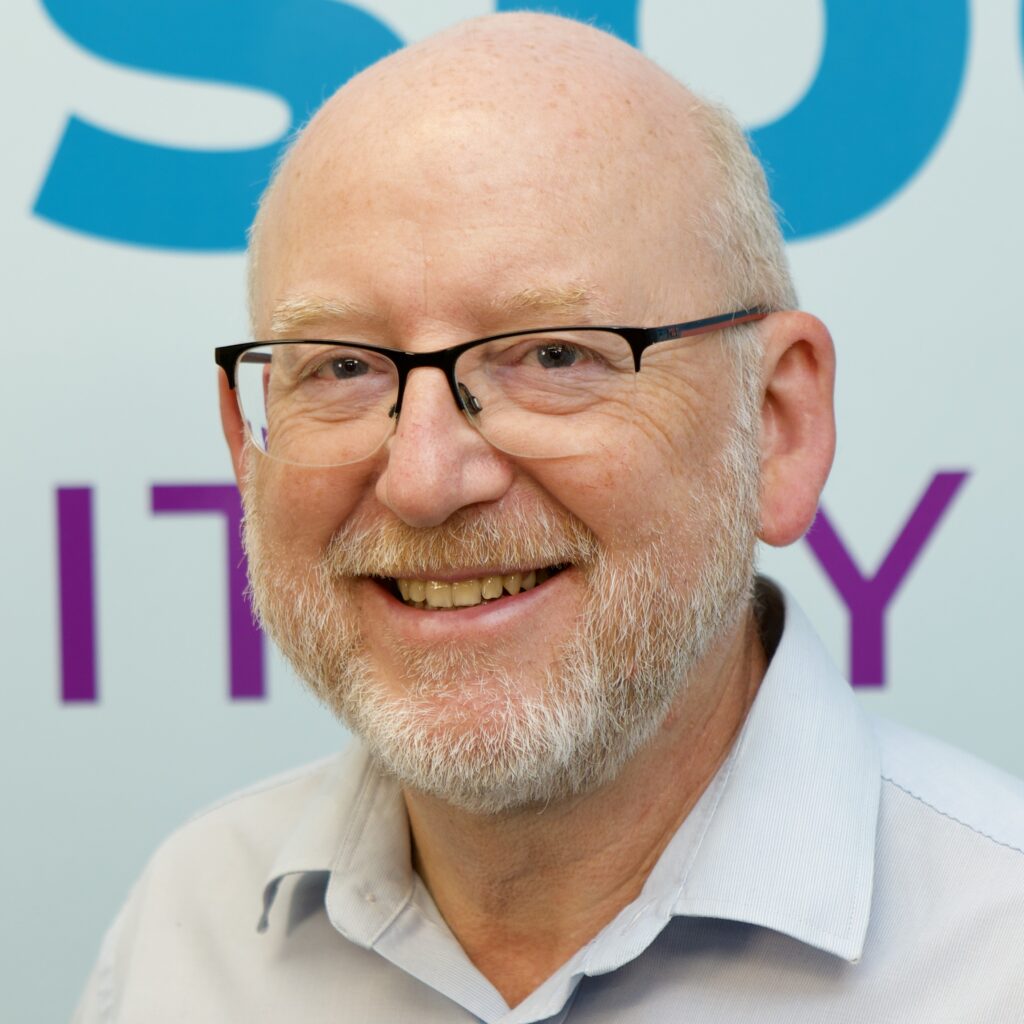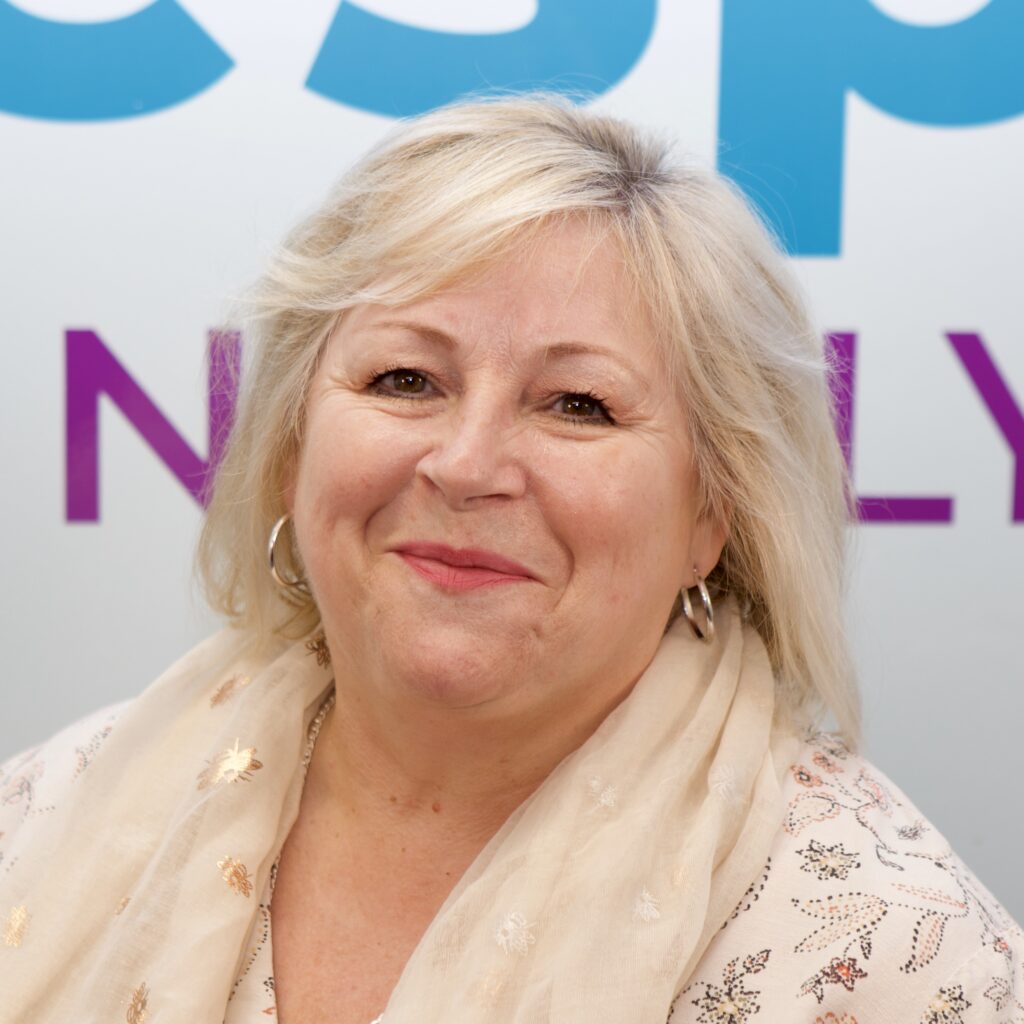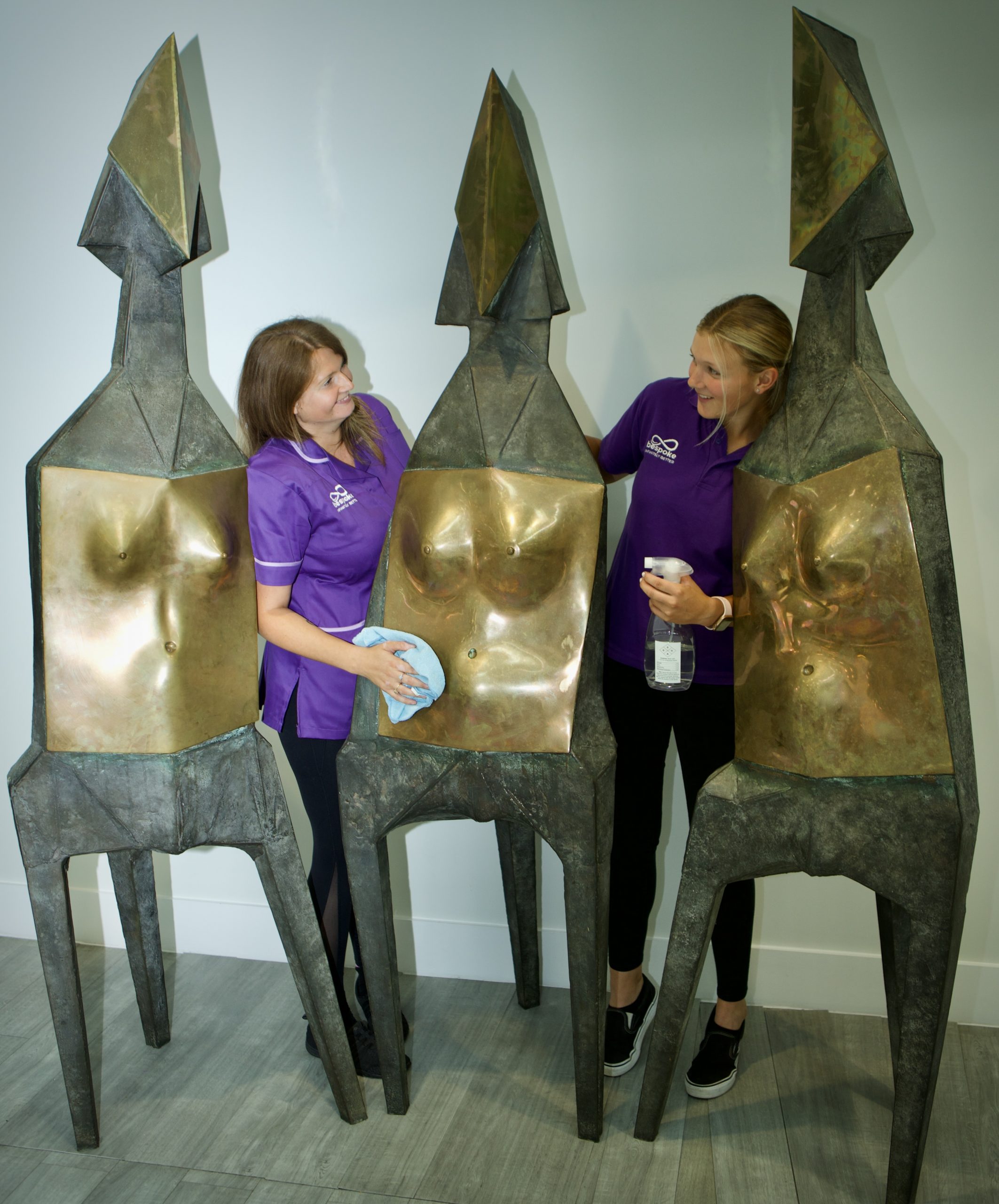 Diversity within bespoke
From 6th April 2017 employers in Great Britain with more than 250 staff are required to publish their gender pay gap information, covering pay and bonuses.
I confirm that the data reported is accurate.
Anna Symes
Personnel Director