At bespoke we are committed in offering all new and existing clients an 'infinitely better' cleaning solution.
We hope our website has been of interest and given you an insight into our philosophies and aspirations in continuing to be an industry leader.
As your own business is unique, you may want to ask more specific questions in relation to us providing a service or just talk to our sales team to arrange a visit to your premises. We would relish the opportunity to engage further with you so please contact us direct at [email protected]. Alternatively, call us on 01454 416900.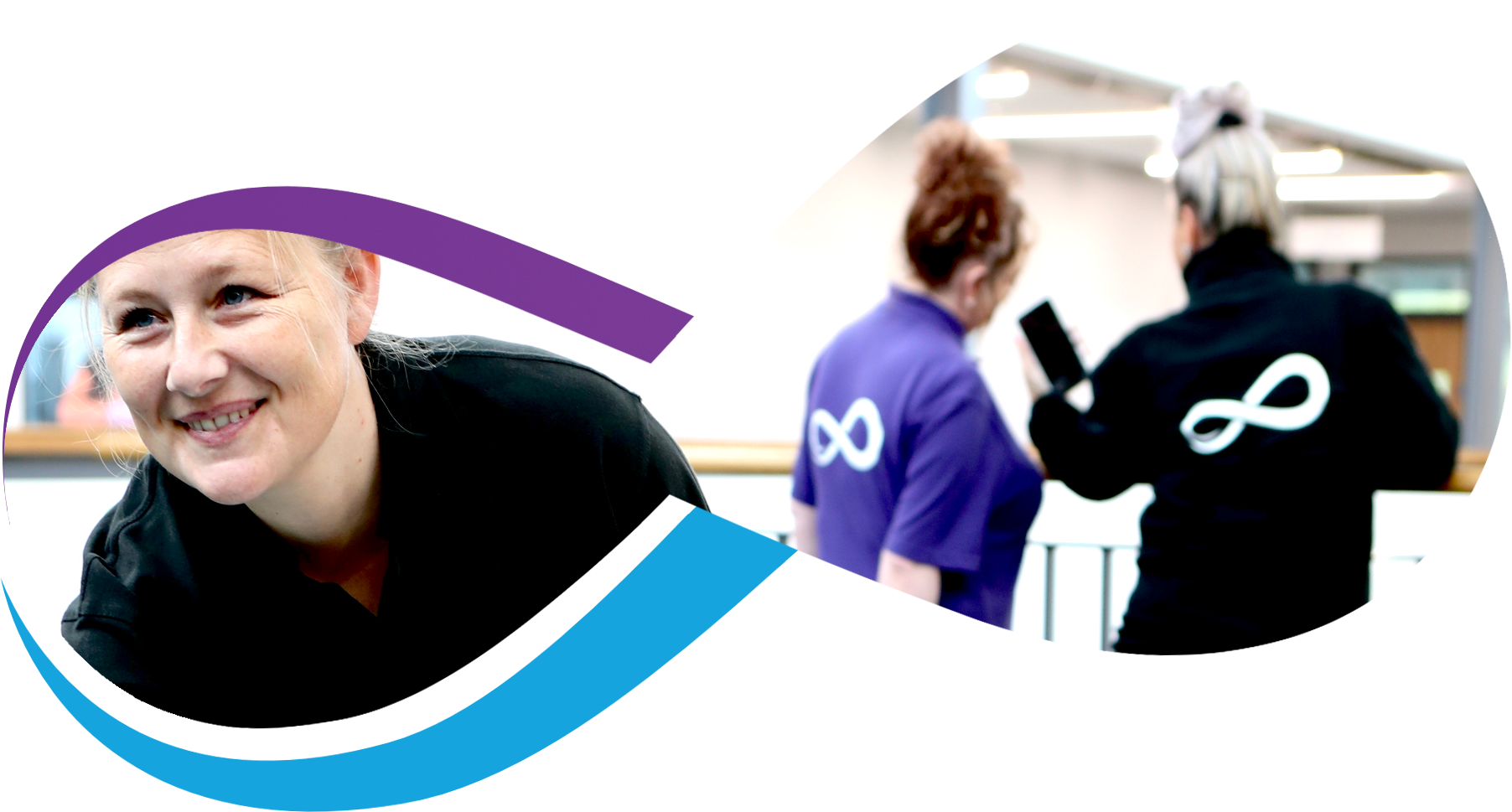 Our dedicated team are always more than happy to pick the phone and answer a questions you may have around the many services we provide.
We pride ourselves on delivering an exceptional service to every single one of our clients through our excellent Action Desk team.