At bespoke we don't stand still and will encourage you not to either
At bespoke we really value our employees and are always looking for the best individuals to join our organisation.
Opportunities are available in many positions including cleaning operatives, supervisors, area managers or within our administrational and management teams at our head office facility.
We offer excellent remuneration packages and encourage career growth with a view to nurturing and developing your skill set, so contact us today and get an infinitely better career path.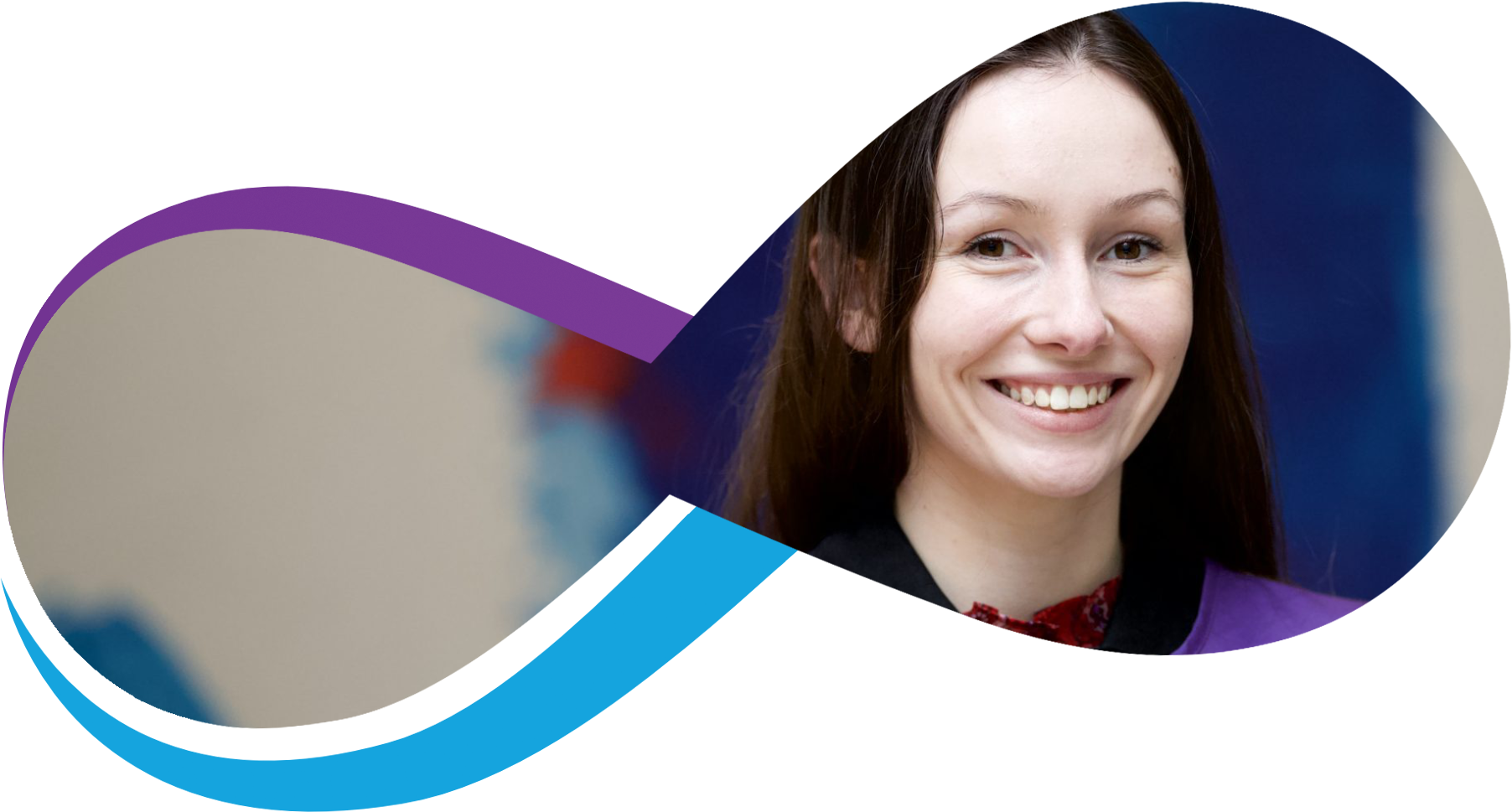 Joining a vibrant forward-thinking company will invigorate and stimulate you
With over 1,250 employees bespoke knows how important it is to offer our staff a stable working environment, the best tools to do the job and total support from our senior management teams.
No zero hours contracts, just a proper set of 'terms & conditions of employment' coupled with an employee Portal to offer a completely secure way of viewing all employee documentation including job description, payroll information (pay slips, P60's and DBS's), company handbook, GDPR, H&S documentation and training records.
With specific job training, an ongoing training philosophy and guaranteed promotion opportunities, joining our bespoke team will invigorate and stimulate you, bringing out the best attributes you have and guaranteeing a satisfying and rewarding working environment.
Apprenticeships – A thing of the past? – No they are the future!
We are looking to engage with suitable candidates who want to advance their career opportunities through apprenticeship programs. A career in cleaning does not necessarily mean you becoming a cleaning operative, our industry employs management teams in operations, sales, marketing, human resources, H&S, finance and IT.
If you are looking for a part-time or full-time apprenticeship scheme, why not contact our 'ActionDesk' and discuss potential opportunities?