We are committed! let us be committed with you too
We are fully focused on our drive to become 'carbon neutral' by 2026 within our head office facility and vehicle fleet and welcome the opportunity to work with our existing and future clients in exploring waste management initiatives.
By working together, we can all adopt a more sustainable approach and in doing so take that approach to everything we do, both at work and at home.
So as a key driver in selecting your future supply partner, make sure you talk to us first to discuss opportunities of waste management within your organisation.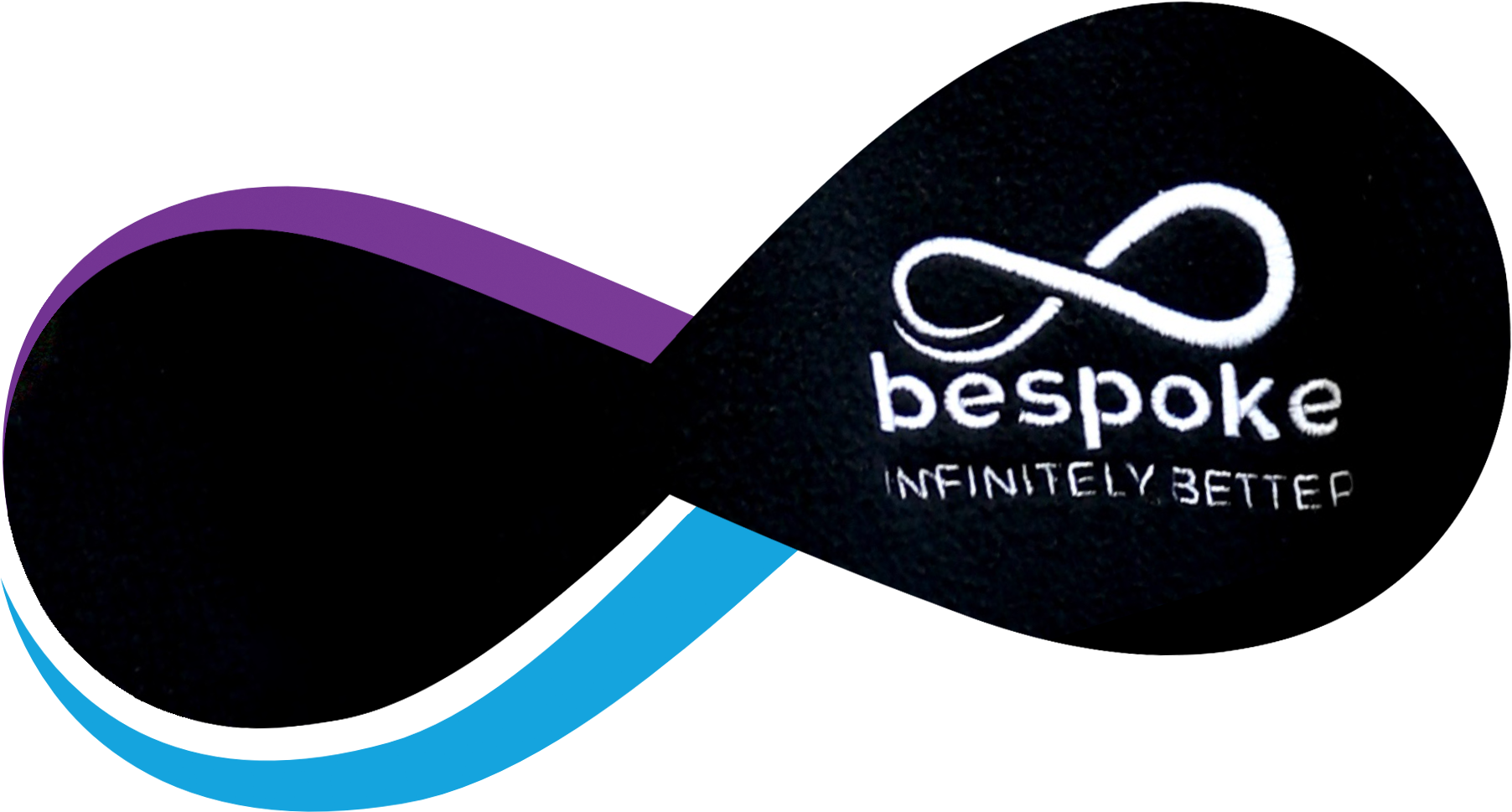 Waste no time! Let us develop an action plan
There are many ways to manage waste streams with a view of increasing recycling and reducing waste to landfill, but the first step should always be to develop a workable action plan.
With bespokes expertise in this very specialised field, a specific action plan can be developed quickly and effectively to make immediate inroads into managing waste streams more effectively.
Whether it is advanced recycling initiatives including new recycling measures, adaptation to working methods within your workplace or simple awareness seminars for your employees, bespokes management team headed up by our new HSEQ Director Brian Ramsay will work with your management team in creating a bespoke plan for you.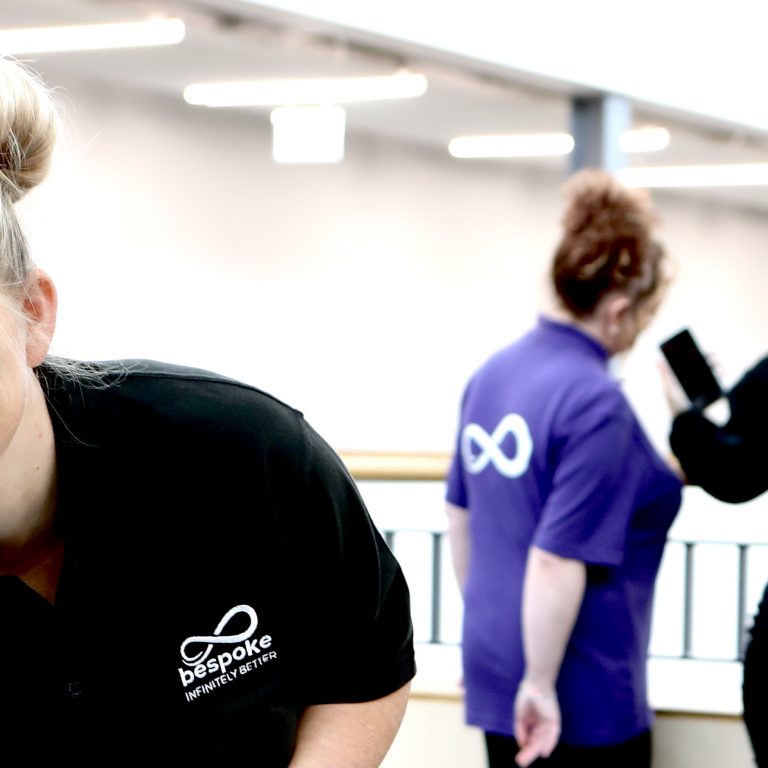 A day in the life of Brian Ramsay, bespoke's new HSEQ Director
Being a completely new position within bespoke, I am thrilled to have been given the role of HSEQ Director which encompasses the environmental and sustainability aspects of how bespoke manage their business on a daily basis.
I will be putting in the miles travelling the Country, ensuring conformity on our sites and giving talks to our staff on bespoke role in protecting the environment and pushing forward our sustainability model.
Also dealing with suppliers and service partners, it is my intention to ensure that everybody that bespoke works with adopts the same green and sustainable approach to how they work when engaged in bespoke activities.
I can liaise with other environmental & sustainability professionals within our clients' organisations to share best practice and to work together to ensure that we are all sharing the common goal of becoming a more sustainable society.
bespoke are ESOS compliant through to Phase 1 & 2 and I will be taking us through Phase 3 in 2022 to ensure our head office function is as energy efficient as we can be.  We are also working towards gaining accreditation with 'The Green Organisation' and 'The Carbon Trust' in 2022 and I will manage us through these processes. This will ensure that we are moving towards our sustainability targets and working closer to being able to operate on a Net Zero basis and becoming a greener business gaining carbon neutrality by 2026.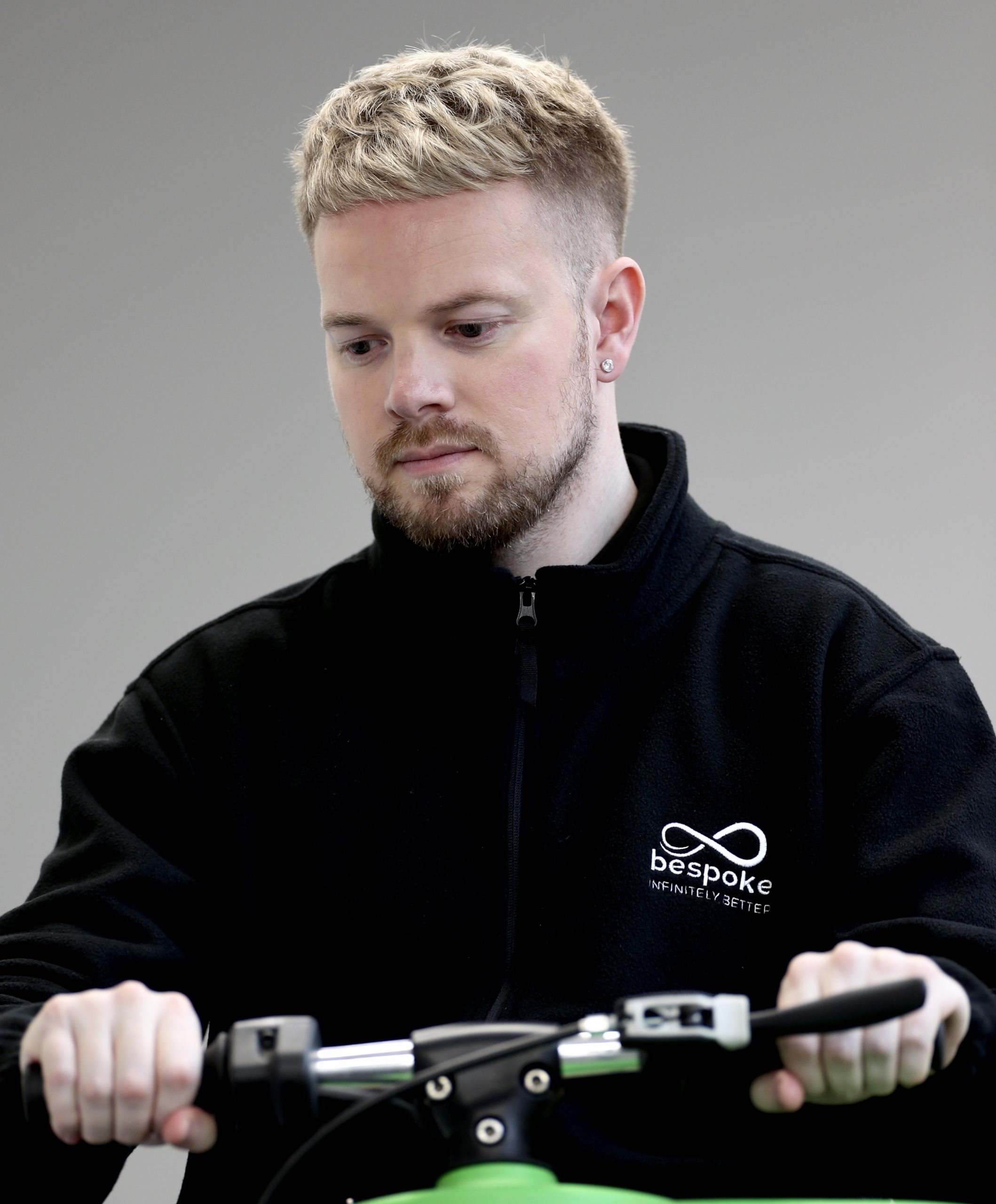 Let's turn your waste into hard cash
Becoming waste efficient not only saves money but in many instances can make money for your organisation. Waste or unwanted products can either be sold on or taken away free of charge generating new revenue streams for your company.
Let bespokes sales team work alongside you to identify new opportunities in waste management and create an infinitely better sustainability program.