Warehousing, Distribution & Logistics
On time is the only time that matters
We understand that getting that delivery out and to the customer on time is a must in today's consumer society.
bespoke will ensure the latest high-tech equipment and cleaning processes are put in place to ensure the very cleanest environment for your warehouse or distribution hub. With a focused cleaning regime working around your busiest times, we will guarantee that your output performance will be optimised ensuring maximum order flow through.
By working in tandem with your logistics and transport managers we will develop specific cleaning processes to encompass daily and periodic cleaning tasks ensuring conformity to regulations and a safe working environment.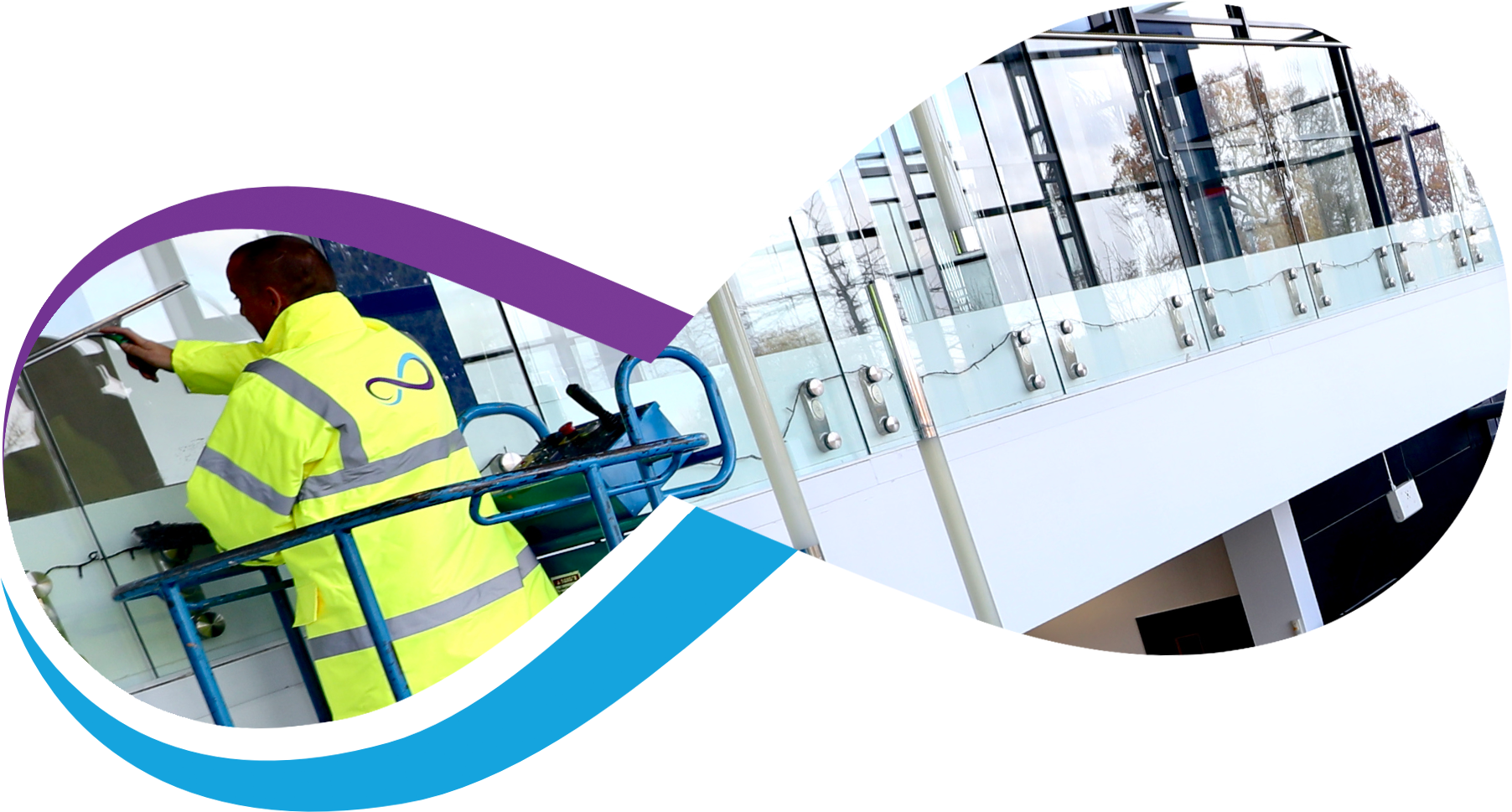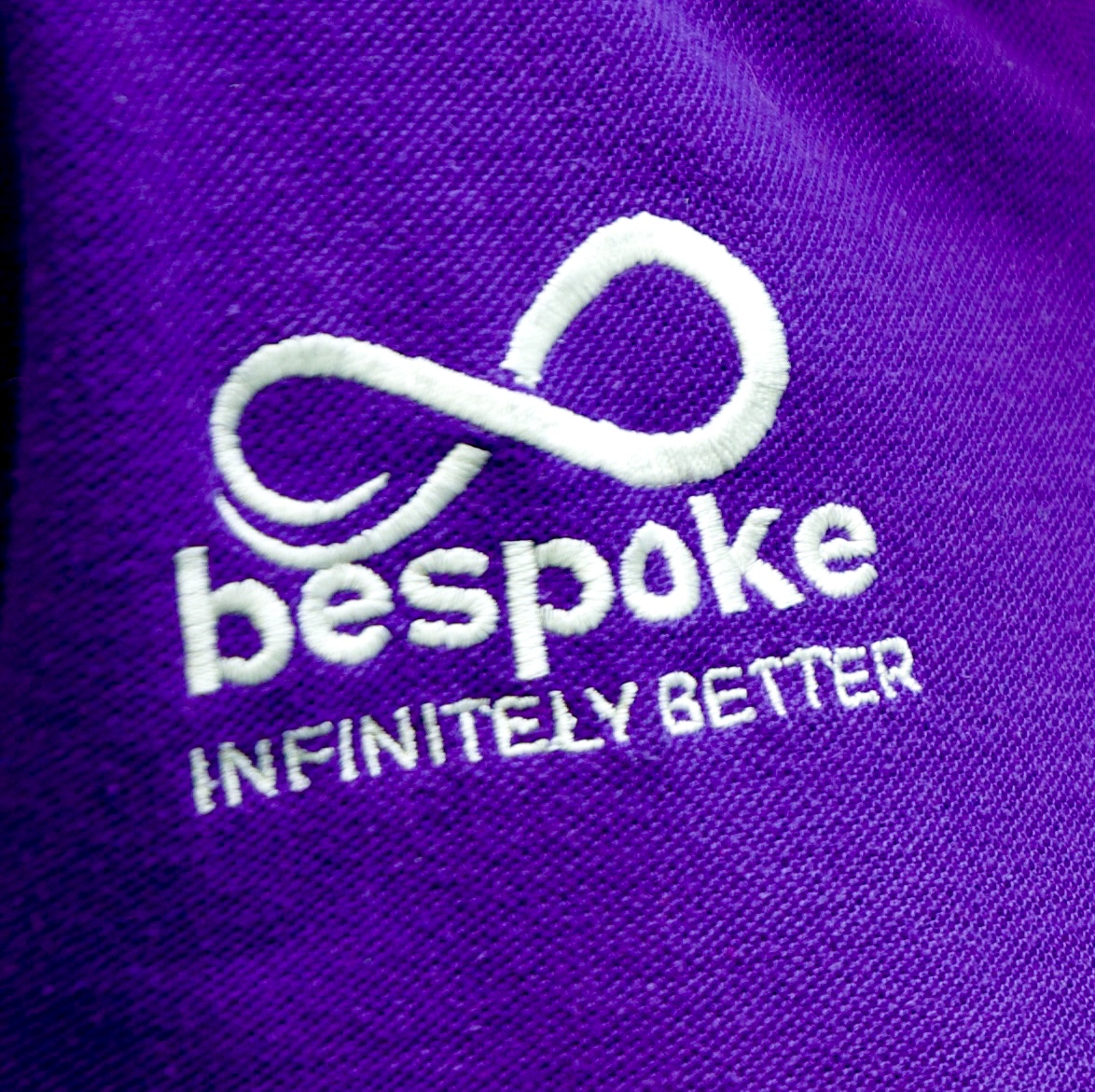 Warehousing
Look up and down as well as straight ahead
A clean warehouse always increases efficiency within your workforce and negates unnecessary downtime for pickers and loaders. It is no accident that the most efficient operators have detailed cleaning programmes to tackle all areas on a daily and periodical basis.
We understand the importance of cleaning all areas, high and low to maximise efficient working practices and will develop custom cleaning schedules with your management team in identifying key areas to achieve this.
Whether it is ceiling & wall fabrications, high-level fixtures & fittings, lighting & electrical trunking or racking and floor areas, let bespoke offer an 'infinitely better' cleaning solution to improve your warehousing operation.
Distribution
Advanced cleaning solutions will minimise downtime
Getting stock off the shelves and onto transportation as efficiently as possible is key to meeting delivery deadlines.
Our highly trained management teams will work with you to develop and implement a cleaning plan day or night to optimise cleaning practices whilst reducing downtime by minimising interface with your workforce.
By introducing advanced cleaning equipment including autonomous robotic scrubber-driers, sweepers and vacuum's, we can guarantee efficient work practices whilst our teams focus on detailed cleaning in less crucial areas.
Our approach will be totally flexible as we understand the necessity for additional resources at your busiest times. We will work closely with your transport managers to ensure correct resources are on call ensuring service delivery at these times and allowing you to focus on your own operation.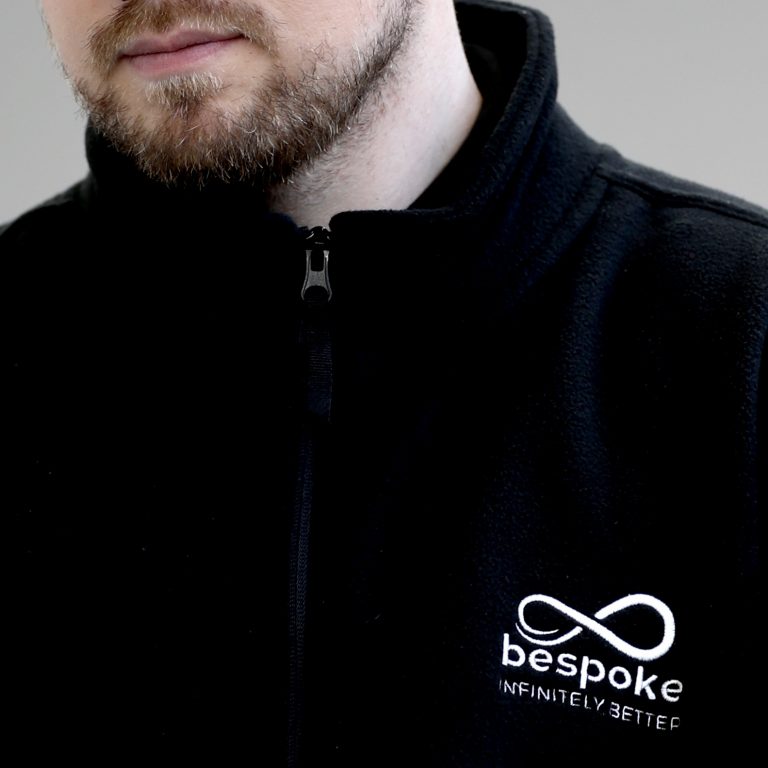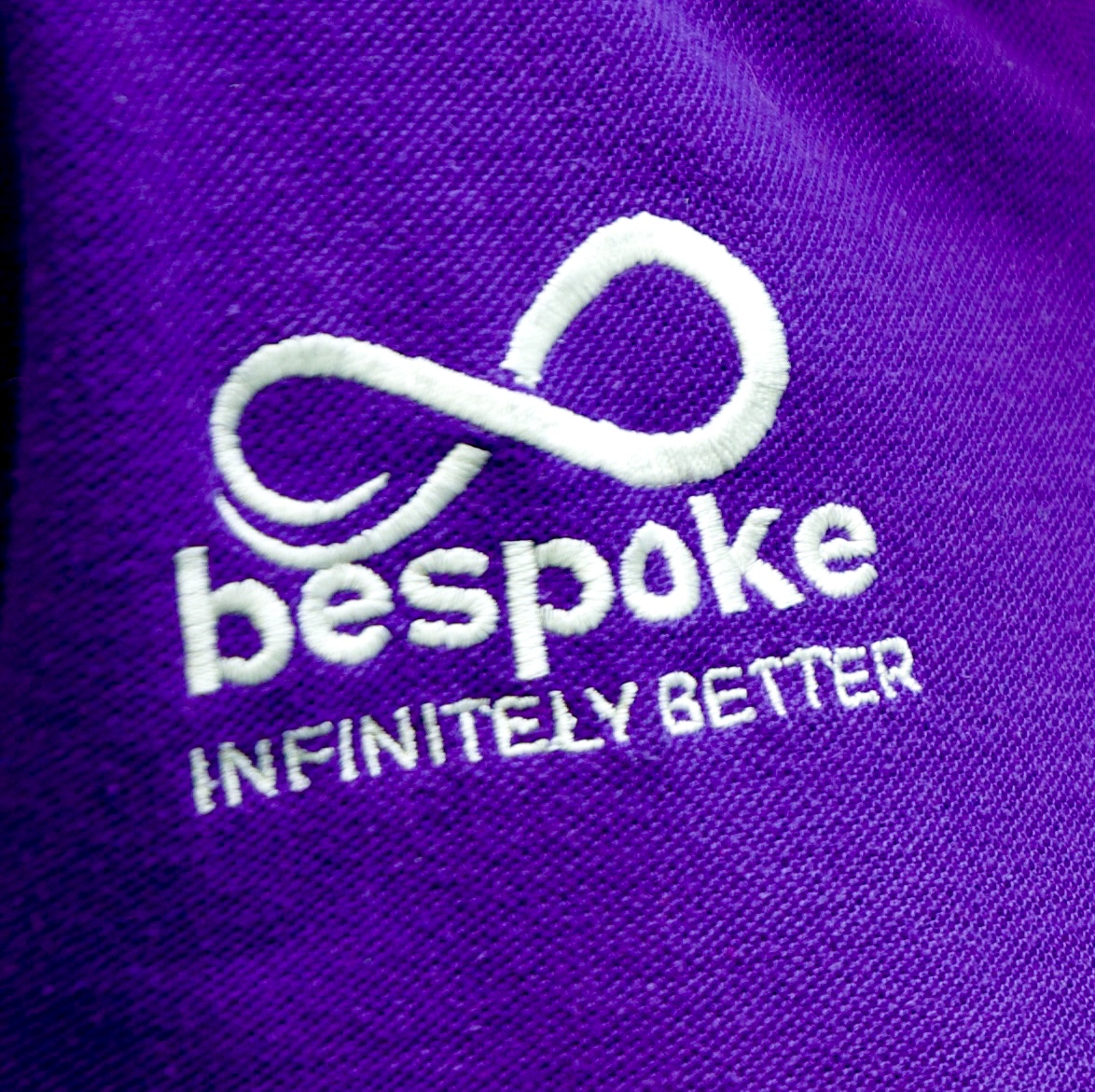 Logistics & transport
Don't overlook your external areas when developing your cleaning programme
Keeping your vehicles moving ensures delivery times are met on a consistent basis.
Let us develop rigid cleaning programmes for external areas including loading bays, entrance roads, car parks and perimeter fencing to keep these areas obstacle free and improve efficient loading practices. We can even keep your trucks clean by adopting a scheduled pressure washer cleaning timetable for your fleet.
Using the latest machinery including sweeping machines, scrubber driers and pressure washers as part of an advanced periodical cleaning programme will ensure key areas are always clean and will eliminate the requirement of expensive one off or reactionary cleaning tasks.
Contact us to discuss developing a specific cleaning programme at your premises