We can unlock your specialist cleaning needs
Can your current contractor fulfill all your needs? Or do you have to go elsewhere for those specialist cleaning tasks?
By choosing bespoke as your service provider, you will be guaranteed to have chosen a supply partner who can undertake all your specialist cleaning requirements to the highest standards. We have our own direct specialist services teams and work with selected sub-contractors to undertake very specialist tasks such as working at height, abseiling and building fascia cleaning.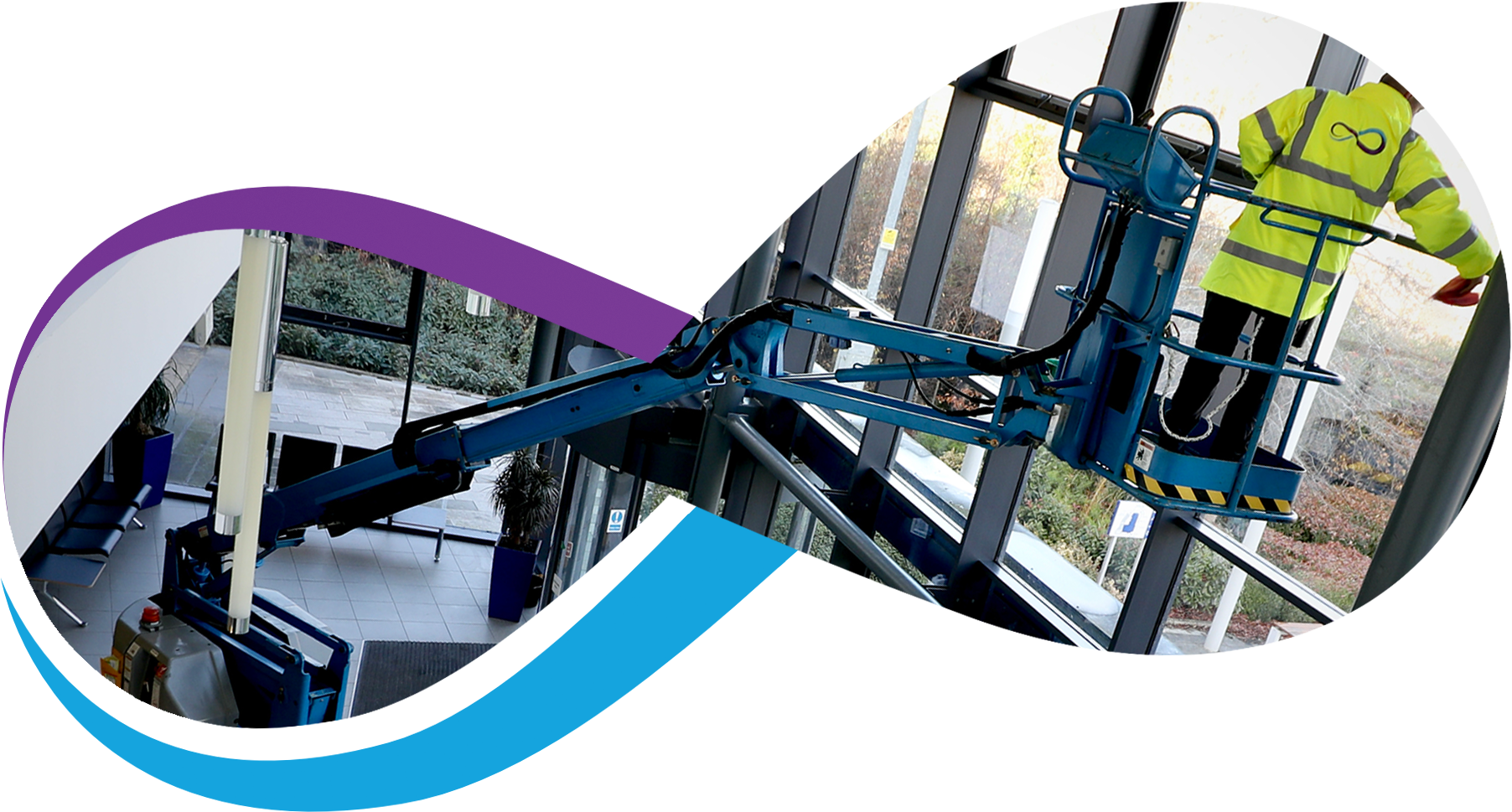 Difficult!! We make difficult jobs become easy
No task is too difficult as we have been cleaning in some of the most demanding and complex environments for over 20-years.
From football stadia to food factories, assembly lines to processing plants and computer clean rooms to car manufacturers, we have the expertise to manage any of your specialist cleaning requirements. 
Expert advice to fit your budget
We understand that specialist cleaning often gets neglected as it has a direct impact on budgets which are often tight.
We will always offer expert advice with a view of providing a flexible service that fits your budgetary requirements, spreading costs by introducing periodical cleaning programs and working to agreed timeframes. Our specialist teams are approachable and versatile ensuring all work is completed safely, efficiently and within budget.
We can undertake most cleaning requirements including